That Neon Girl – Pretty to Beauty Giveaway
"Pretty is what you are, beauty is what you do with it"
Hi Loves,
All of you girls are very pretty and a little bit beauty products always enhances the beauty in us. With this spring season where trees are blooming with lovely flowers, it is time for beauty to kick in. So I am bringing to you a lovely giveaway "Pretty to Beauty" which I am sure will make all of you look more beautiful. This is for all the beautiful girls who have loved and supported me on my blog journey and has been so near and dear to my heart.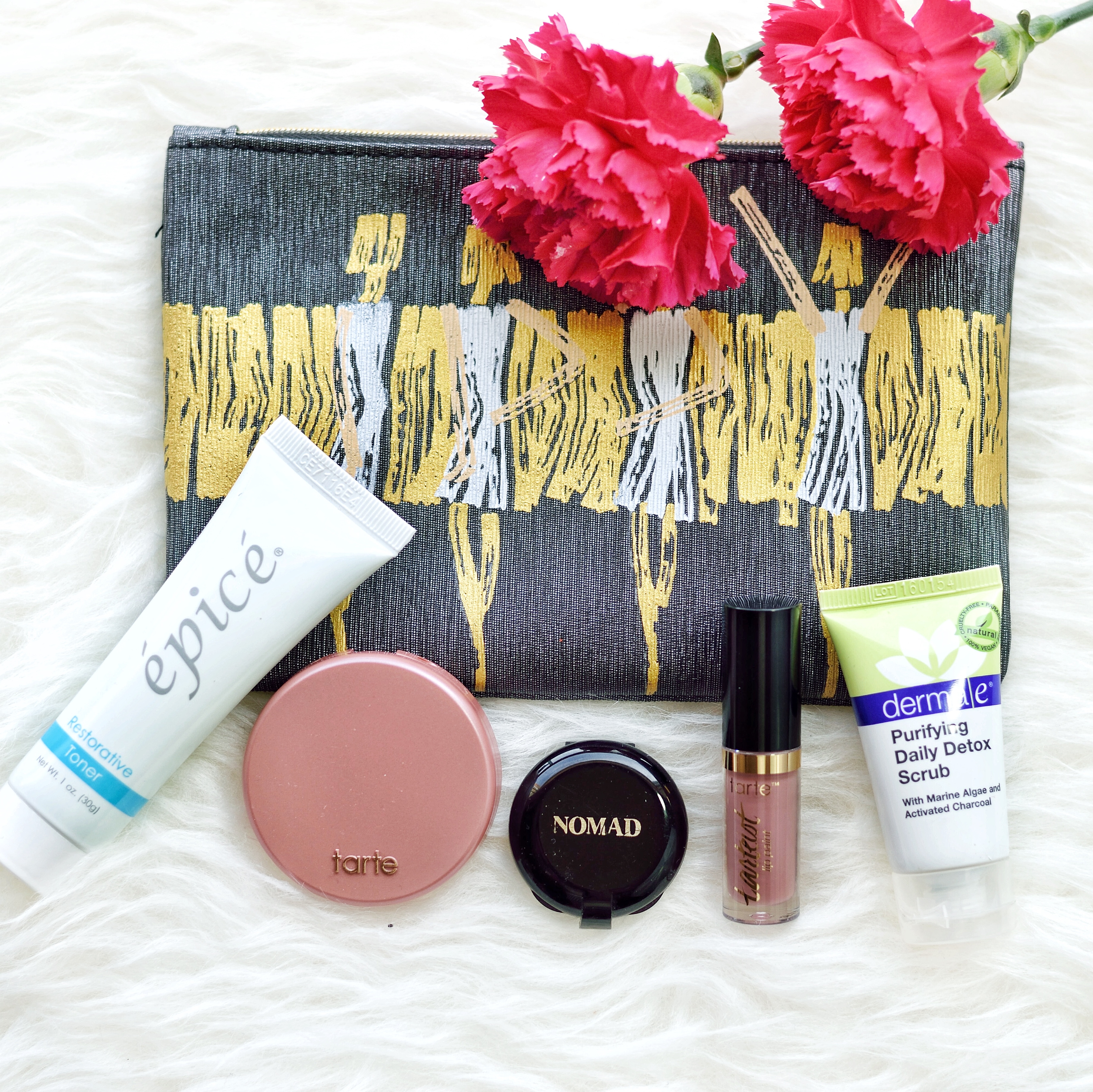 That Neon Girl – Pretty to Beauty Giveaway
My blog is now more than 4 months old and I have received a lot of love and affection till now. If you are visiting my blog first time, please take some time to scroll through my posts – hope you will like them. Since the theme is Beauty, I am going to give away something which will enhance your beautiful skin plus put some lovely colors on it. I have selected a handpicked collection of my favorite 5 beauty products which I am going to give in a gift bag.
To win this is easy, you have to be show you love for me and my blog in any of the below mentioned ways and you will enter to win. It is very easy and will take only 2 min. If you participate in the Giveaway, you will be entered to win
A GIFT BAG CONTAINING 5 BEAUTY PRODUCTS

Here is what is present in the bag:
Tarte Paaarty Amazonian Day 12 hour blush

Tarte Tarteist Lip Paint

Nomad Marrakesh Eye Shadow

Epice Restorative Toner

Derma e Purifying Daily Detox Scrub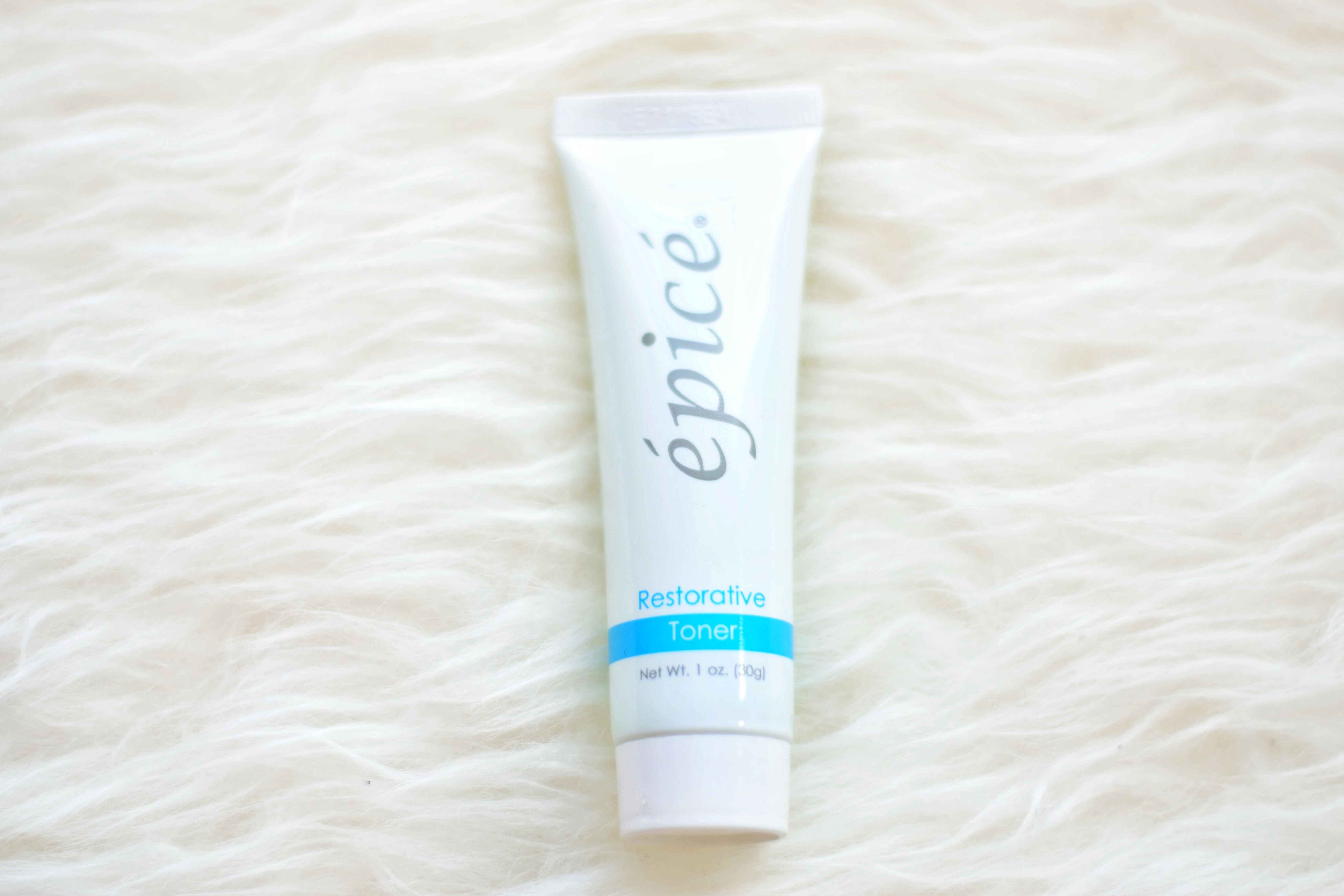 There is also one more offer to the lucky winner. If the winner likes, she can write a post on review of the bag that she will receive and send to me.
I will put your post in my blog with the winner's name and picture.
Now how cool is that!! The winner will be announced finally on June 01 by a lucky draw done through Rafflecopter used for this Giveaway. Here are rules for entering the Giveaway:
Rules
You will find several tasks given in the Giveaway below. You can do ANY ONE task of your choice to participate in the Giveaway.

If you do multiple tasks you will gain multiple entries thereby raising your chances to WIN.

You will also see entry weights for each of the tasks which signifies the number of entries you will win for doing that task. For example – Subscribing to my newsletter will give you 5 entries.

If you complete all tasks you will win 50 entries to the Giveaway Lucky Draw, hence increasing you chances to win 50 times.

The Giveaway is available worldwide and you are eligible to enter if your age is 18+
I also want to describe a little bit on the options available for you to enter the Giveaway. If you have any questions, feel free to contact me at thatnongirl2016@gmail.com
Options
Follow That Neon Girl Instagram Account (5 points)
Follow "That_Neon_Girl" Instagram
"https://www.instagram.com/that_neon_girl/?hl=en"
The id is "that(underscore)neon(underscore)girl"
Like That Neon Girl Facebook Page (5 points)
Like Thatneongirl Facebook Page
https://www.facebook.com/thatneongirl/
Following That_Neon_Girl on Twitter (5 point)
Follow @That_Neon_Girl on twitter
Following That_Neon_Girl on Pinterest (5 points)
Follow That Neon Girl on Pinterest
https://www.pinterest.com/thatneongirl/
Subscribe to That Neon Girl Newsletter (5 points)
Please enter your name and email address to subscribe to my newsletter at my website:
www.thatneongirl.com
(The Newsletter subscription box is present on the right hand side of my blog below "About Me" section.)
Like picture of this giveaway in my Instagram account and tag 2 friends. (3 points)
Check my Instagram account that_neon_girl and you will find picture of the prize there. Like that picture, follow my account and tag 2 friends to that picture.
Share 3 of my posts from my blog on any social media (3 points)
Navigate through my blog and go to 3 different posts. Read them and click on the share buttons at the end and share it in any social media you like – Twitter, Facebook, Google Plus or Pinterest. Do this for 3 different posts you like.
Share the Giveaway on Facebook (2 points)
Share this in your in your Facebook Timeline: "Visit this great Beauty, Fashion & Lifestyle Blog and Participate in the Pretty to Beauty Giveaway to win a gift bag containing 5 beauty Products: http://www.thatneongirl.com/2017/04/29/that-neon-girl-pretty-to-beauty-giveaway/ #Giveaway"
Tweet about the Giveaway (2 Points)
Enter the Pretty to Beauty Giveaway at "That Neon Girl" blog to win 5 beauty products: https://goo.gl/sm7MRg @That_Neon_Girl #Giveaway
I am very excited and I hope you all are excited too. Hence don't waste time and register in the giveaway, its FREE and no strings attached.
XOXO