Barcelona trip – city of Tapas and Sangria
"Think happy, be happy, be Barcelona"
Hi Loves,
How are you all doing? As many of you already know I have been writing on my Europe trip on my blog covering each city at a time. If you have not read them yet you can read all here. Today I am writing about a place which is not just a city, it is a culture worth exploring, yes the mesmerizing city of Barcelona.
Spain is one of the world's oldest cultures with a rich heritage that has influenced entire continents. Spain has tons to offer, from chorizos and matadors to flamenco dance and Spanish guitar. The newest addition to Spain is of course football which the world follows. Barcelona being the capital city of Spain, has an century old history with monuments of Romanesque, Gothic and Renaissance periods and is distinguished specially by the works of Antoní Gaudí. Today in my trip review I am going to give you a flavor of all of it plus something which no guide book says, the lovely food and drinks that the city offers which you will not get anywhere in the world. So let's jump in.
Sagrada Familia and the works of Gaudi
I was in Barcelona for 2 days and the first place we went was undoubtedly the most famous landmark in Barcelona – a beautiful church named La Sagrada Familia. Antoni Gaudi became the chief architect of this church in 1883 and dedicated the last 40 years of his life in building this. He still built only a quarter of it and it is still in construction to be completed in 2026. When I first saw the church from outside it was little odd and different from any churches I have seen. It is very tall with bumpy sculptures curved all over the body. There were so many beautifully architectured statues on the front of the wall, it was hard to concentrate on one.
When I went inside it was a different world. There were colorful glass windows all around and with sunlight coming in it was like a rainbow you can touch. There are massive pillars which stretch from the roof to bottom dwarfing every human inside. The silence inside, the VIBGYOR on the lovely architecture, the never ending pillars and works of Gaudi left me mesmerized for long time – a church which you will not find anywhere in the world.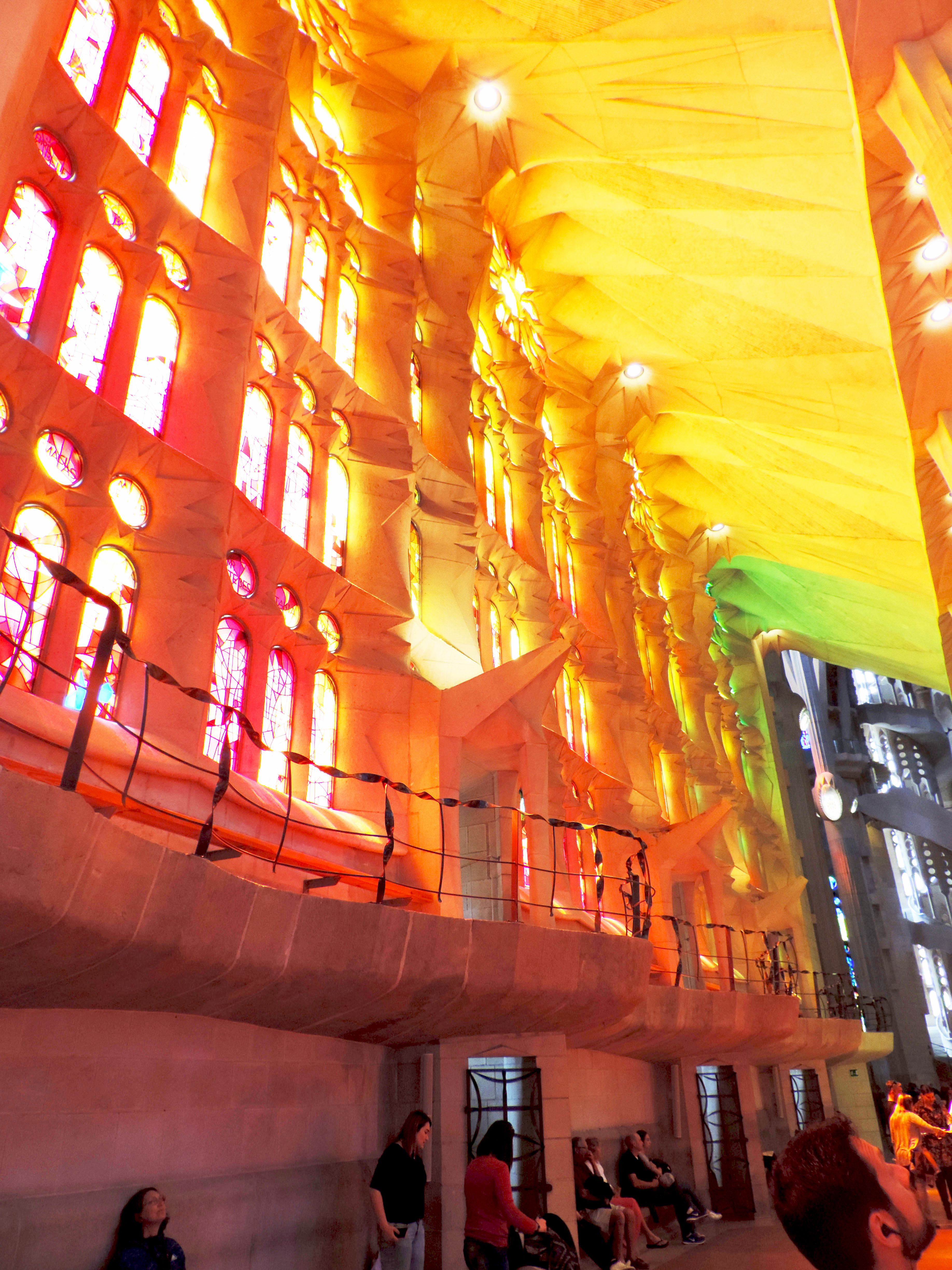 Just walking around you'll come across various examples of Gaudí's work throughout the city, be they civil or religious buildings. You can easily identify due to the unique style of waves around the structures. We saw Palau Güell, Casa Batlló, Torre Bellesguard and many more and each one impressed me more than the last.
Come on Messi!!
Yes how can I go to Barcelona and not see a football match. Well although I am not a big follower of football but my husband is a huge fan of Barcelona. Since I am the one who always get the perks, so this day I thought to treat him. As we went towards the Camp Nou stadium, it looked like the whole city is going to the same place. There were shouts, music, beer, instruments and anything you can imagine people can do when they are happy. I was like a festival. As I entered the stadium and sat in our seats, it's giant size made me wow. It is one of the largest stadium in the world with 98,000 seats.
We said cheers with our beer in hand and the game started. And that was the time I saw the MAN – LIONEL MESSI. It was a dream come true obviously for my husband and for me too, after all he is a LEGEND.  Every time ball touched his feet the whole stadium roared and he dribbled like a bullet. Unfortunately Barcelona lost the game to Atheltico Madrid that day but the cheer of the fans, waves created, shouting Messi-Messi and the electrifying atmosphere was an event in my life which I will never forget. I will come back Camp Nou.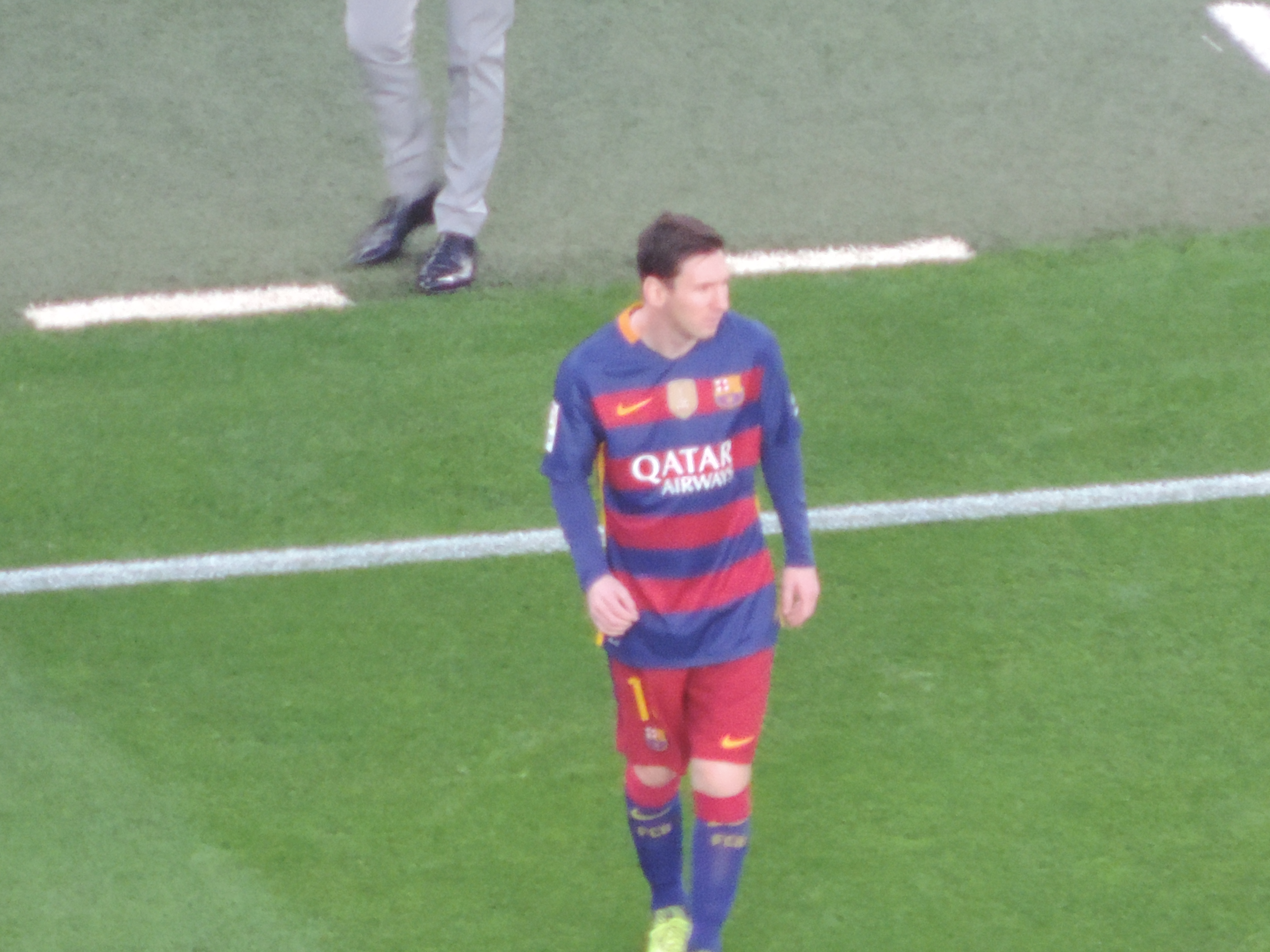 Barcelonata Beach
Barcelona has a lot of beautiful beaches in its coastline and Barcelonata beach is one of the best. Our first stop next day started with a sangria in hand relaxing on a beach chair seeing beautiful blue water in front. The weather was the best and I don't know after how many cocktails and pictures did we think of leaving there. We walked on shore too with water touching our feet and reminiscing old memories.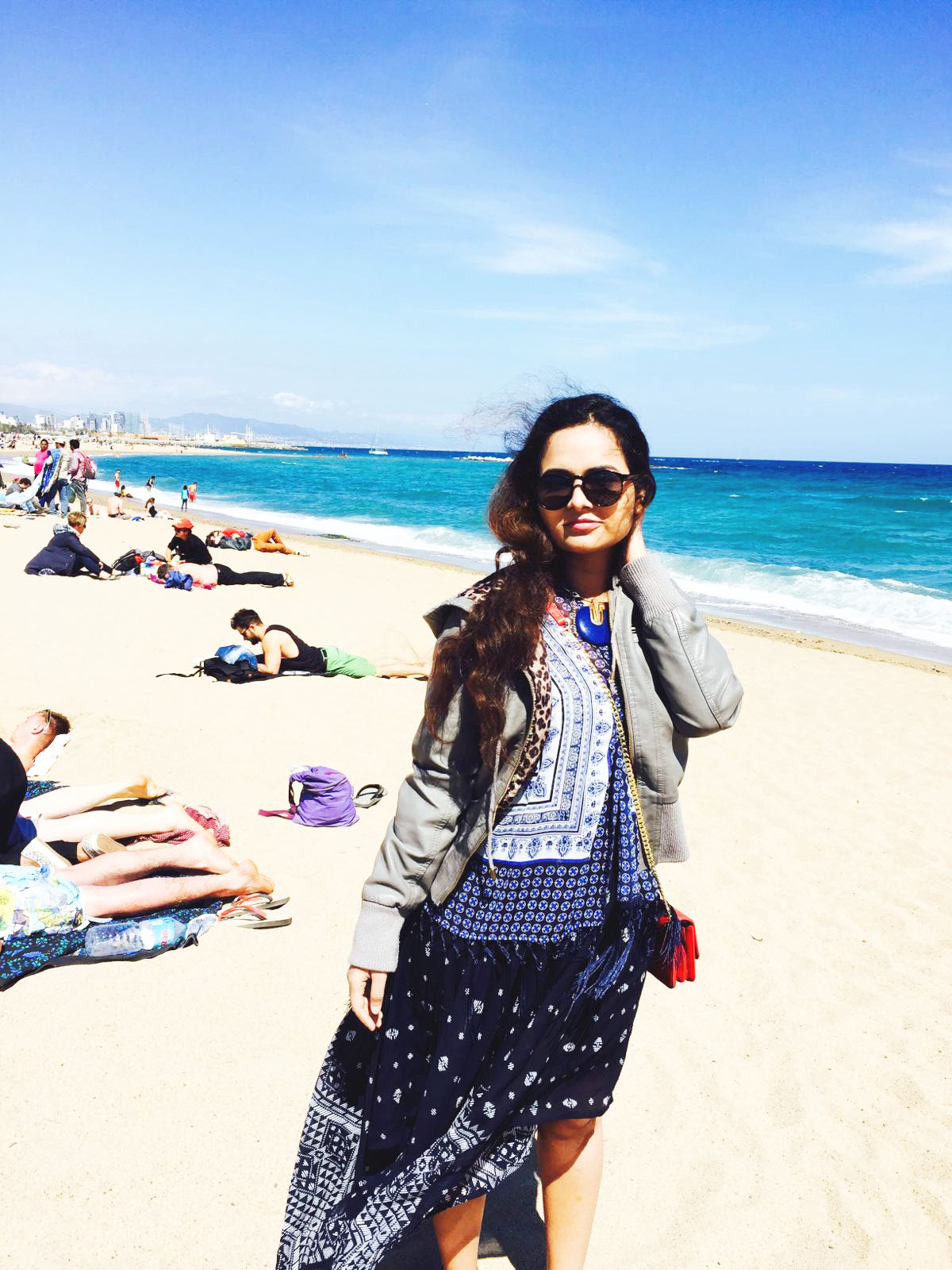 Tapas and Sangria
Out of all these fascinating things in Barcelona the 2 best things I liked was in title of this post. I can tell you I have never in the past nor will I be in future eat so much and so tasty seafood in my life. The lifeline of Barcelona is Tapas (small snacks plates of meat, veggies or seafood) and Sangria. First day we went to a restaurant where there was a display of raw seafood on ice and you just pick and choose. They take and cook it with sauce of your choice. Lobster, prawn, calamari, crabs, shell fish – we ate them all and the sauce was so tasty. The seafood was so fresh. I never drank Sangria before and from the first gulp it became my favorite drink. It is sweet, tasty and gives a kick like you never had!!
Another mention I should do was a dish named "Paella" which we tried on 2nd day. It is a rice dish with all types of seafood and tasty like nothing else. Surely try if you go there. We also went to a restaurant which the locals go mainly and the food was so cheap and lovely. Garlic shrimp is a must there as well as "Bombas" a potato ball with shrimp deep fried. Again I do not know how many Bombas we ate and how many Sangria we drank in Barcelona, but it surely will remain in memory for me as the city of Tapas and Sangria!!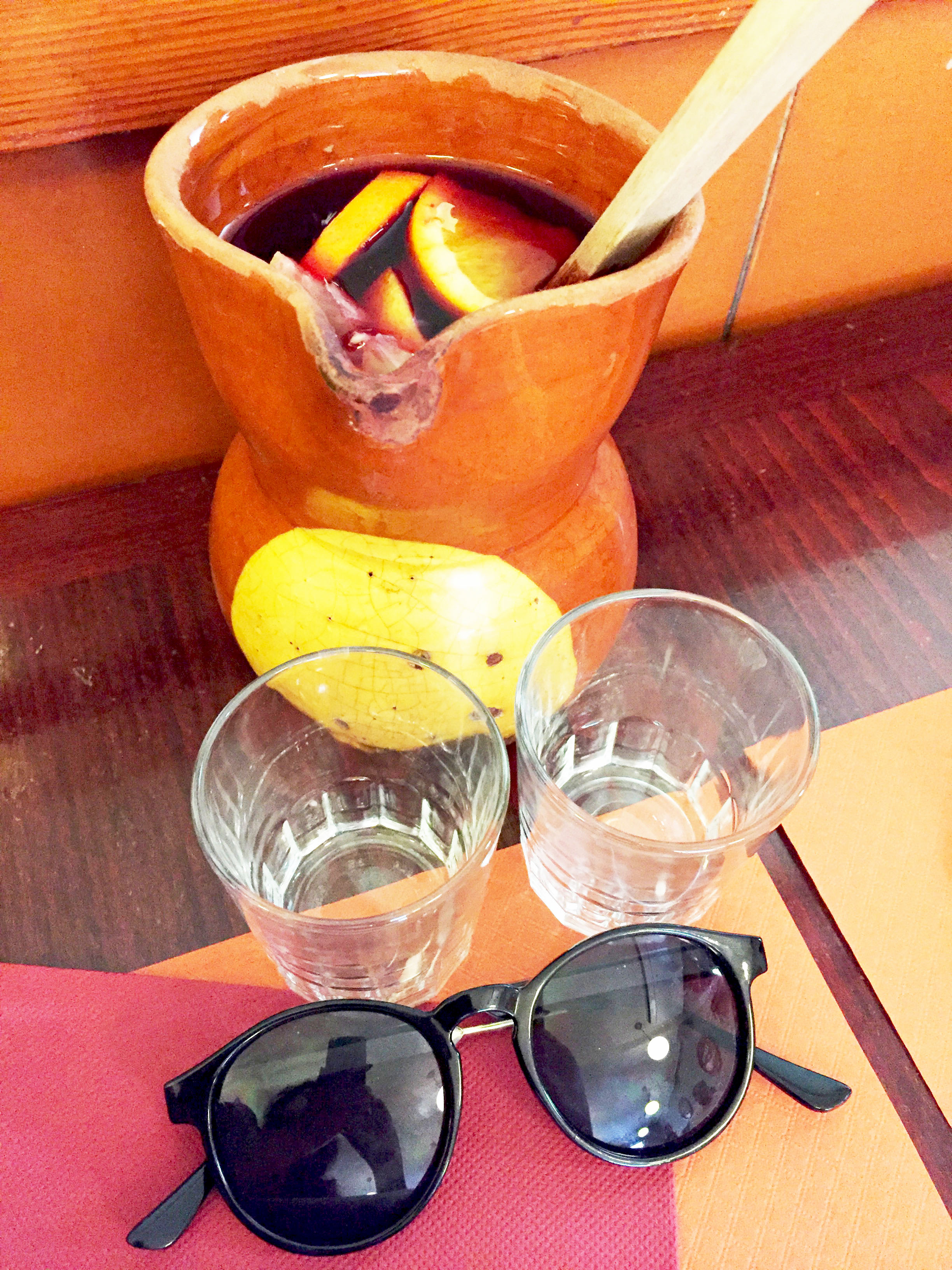 Las Ramblas and Flamenco dance
The main bustling street in Barcelona is Las Ramblas. Filled with numerous souvenir shops, bars, restaurants, musicians – it was like a little Vegas. We bought a lot of lovely souvenirs, drank in numerous pubs, enjoyed a gala time. We also wandered around to the sides to Gothic quarter where small squares with fountains and lit up bars took our mind.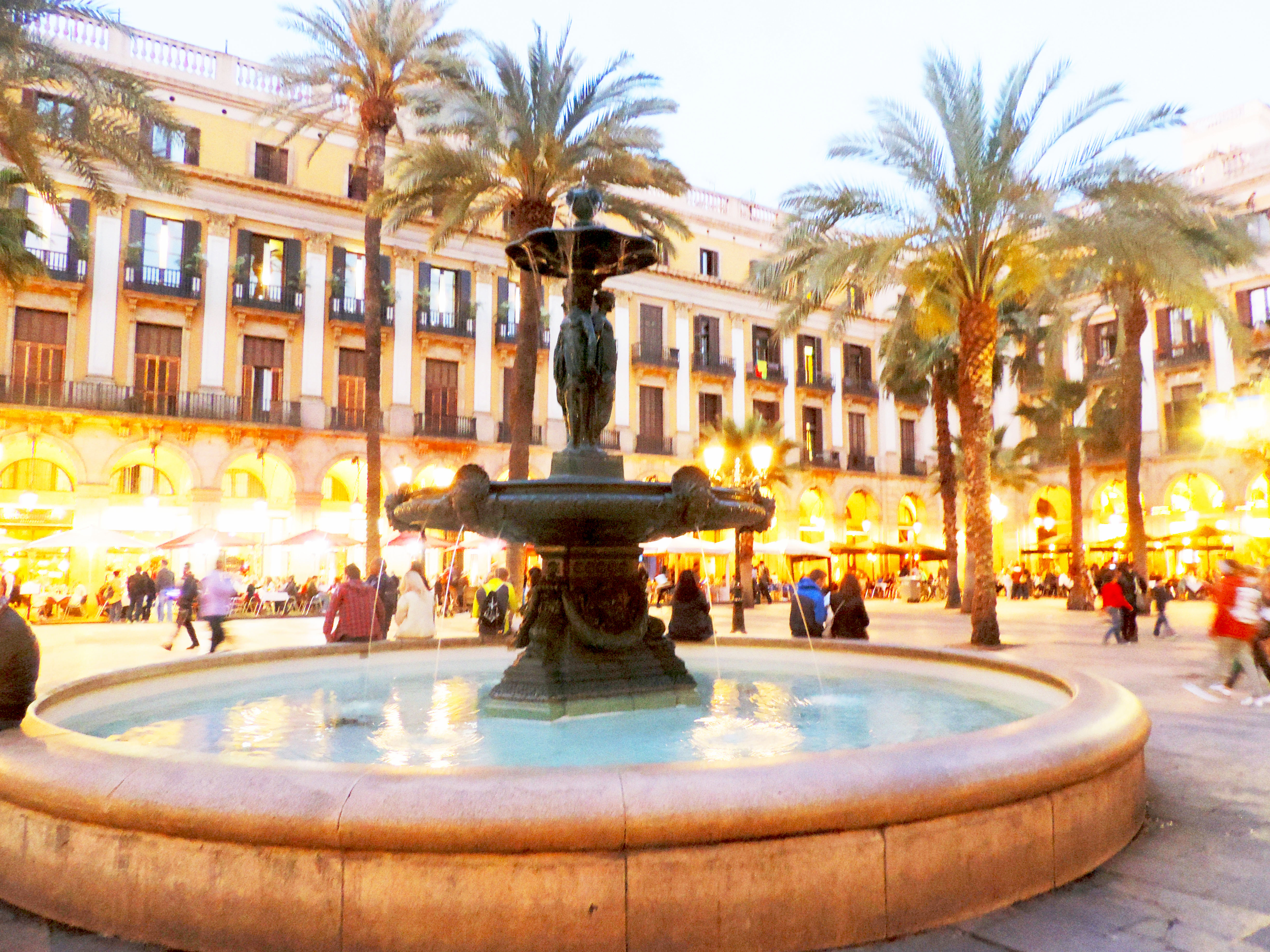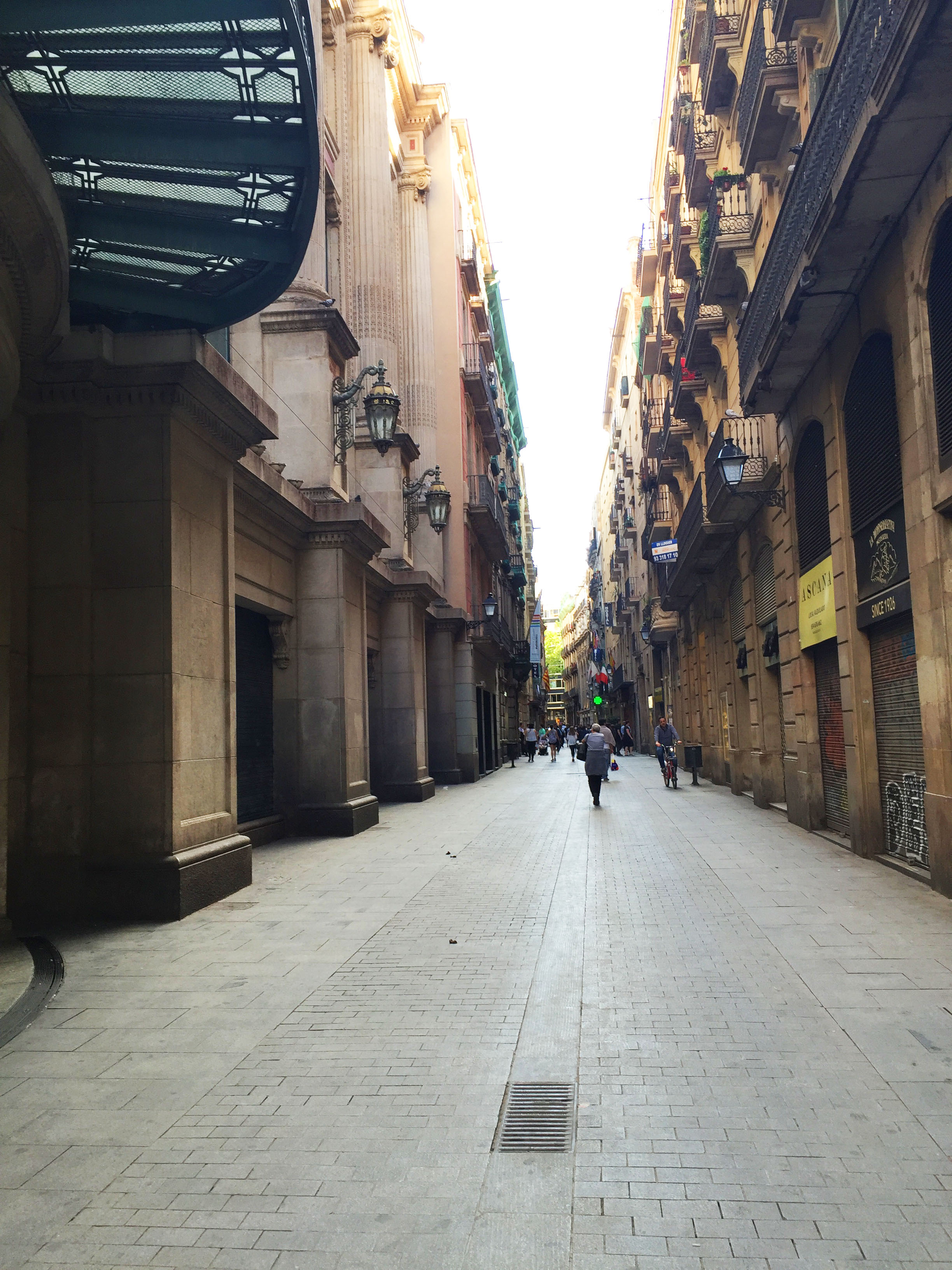 The last stop in Barcelona was another touching experience I will never forget. It was a Flamenco dance show at a small live theater kind of setting named Tablao Corbodes. As we sat down with another Sangria, both men and women performers came and sang and danced along with musicians. The whole act was in Spanish and I did not understand a single word but the tune and the passion of the performers were so intense that it touched my heart. They say you don't have to understand, they sing their sorrow from their heart which you have to feel. They were also doing tap dancing with singing on the wooden floor. I had the feeling that I was able to understand the pain in the songs and the sorrow in their voice.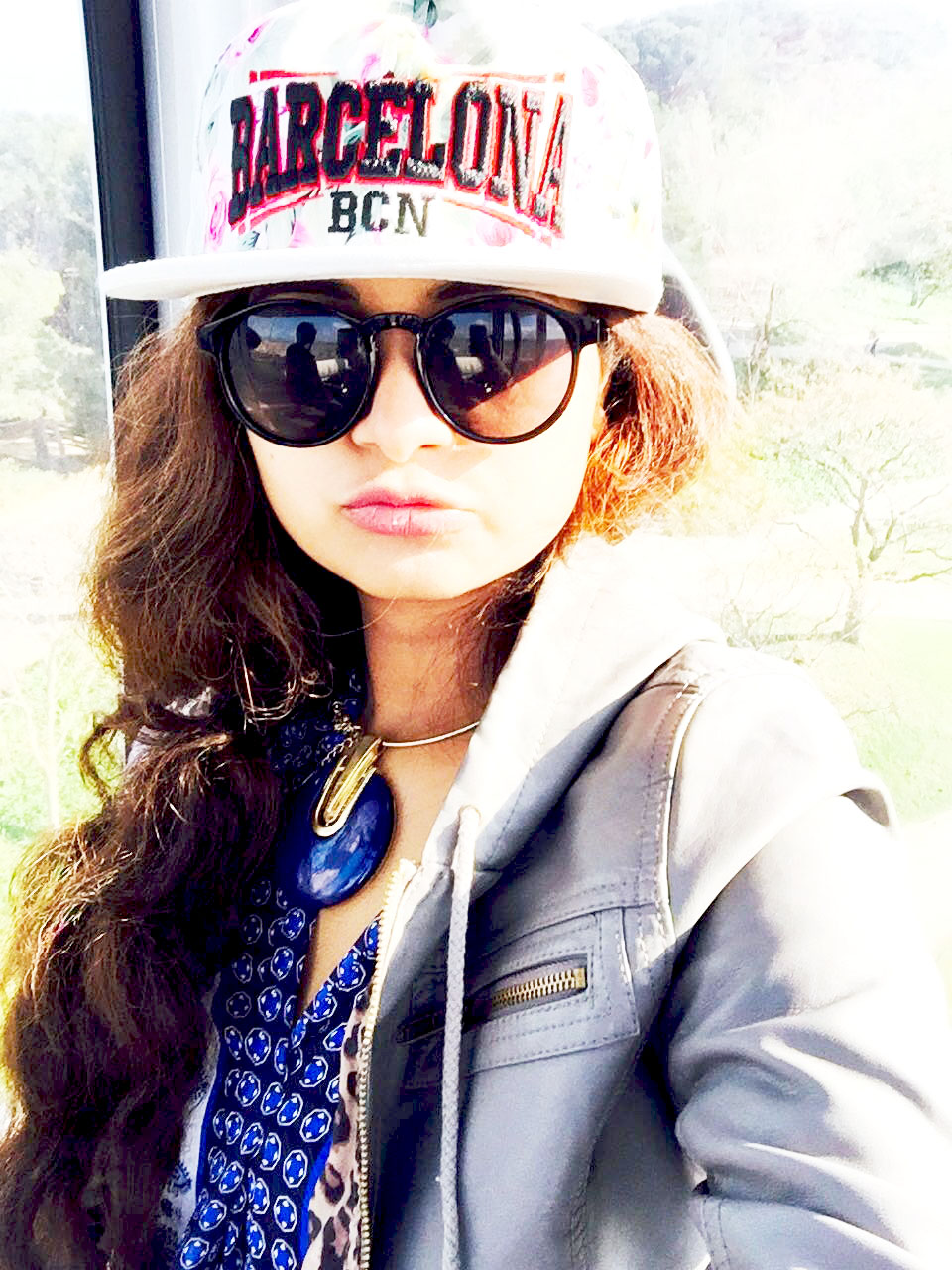 Hope you like my review of my Barcelona trip – city of Tapas and Sangria and I was able to depict this majestic experience in the pictures. I encourage everyone to visit Barcelona once in life – it is a city which you will find nowhere in the world. Wish I could write more but Today I end here. I am travelling to Cuba next so I will soon come up with my Cuba trip review on my blog, so stay tuned and keep loving That Neon Girl. If you liked this post, please hit the Love button, comment and subscribe to my newsletter to get all my blog posts right to your inbox. Also don't forget to follow me in Facebook, Instagram and Twitter.

XOXO