Remembering MOM – Mother's Day
I want a mom to take my hand
and make me feel like a holiday
A mom to tuck me in at night
And chase the monsters away
I want a mom to read me stories
and sing a lullaby
And if I have a bad dream, to hold me when I cry

I want a mom that will last forever
I want a mom to make it all better
Hi Loves,
To every girl MOM is the most precious person in the world. She is a friend, advisor, forgiver, lover and supporter. On this mother's day my mom is 7829 miles away from me and I have not seen her for the last 3 years, so I can't spend the day with her or hug her in my arms. The least I can do is write about her, how great she has been to my life.
Surprise!!
Writing this post is bringing a smile to my face because this Mother's Day I tricked my mom. I called her this morning and did not wish her "Happy Mother's Day" although I understood she was expecting a little simple wish. But I had other plans in my mind! Tomorrow she would receive a huge basket of her favorite things and some flowers and most importantly a video which I made for her singing the song I wrote above "I want a mom..". I know she would love it.
I am lucky..
But are these enough to repay her? NO Just one single day isn't enough, so I regularly tell her how much lucky I am to get a mother like her. I don't do this because she needs to hear it or I need to tell her, but I tell her because everyday somehow she makes me feel special. Yes every single day.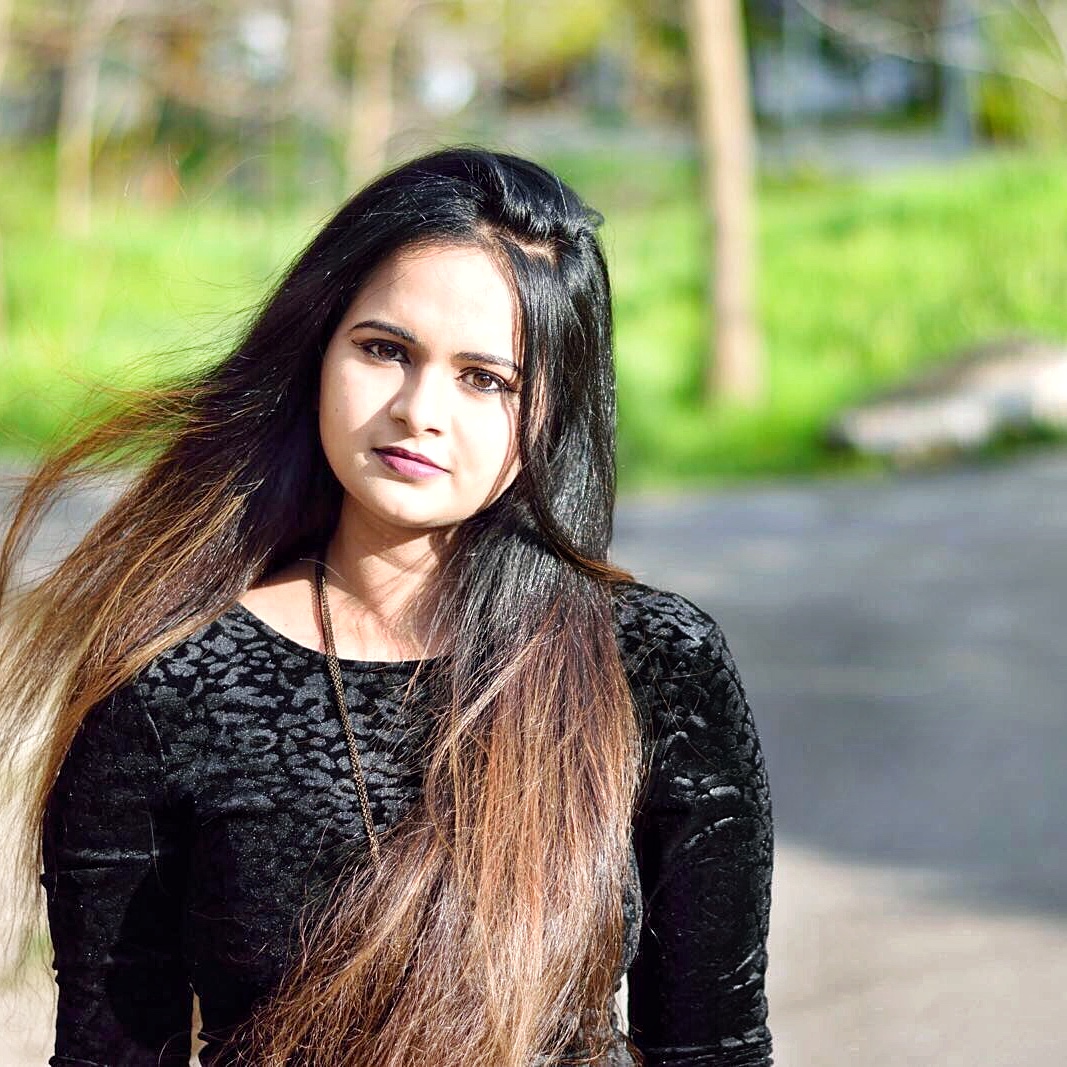 Her struggles
Being a single mom with no parents alive of her, it was very difficult at that time. After one year of marriage I was born. She never had issue of having a boy or a girl. My birth story was difficult and as a newborn I was difficult to deal. I grew up and knew my father and mother both is my mom. And frankly speaking I never had difficulty with this because she played both the roles perfectly.

Started with a beauty salon girl, she earned her position to the manager. She was loving her work until we had to move to a different place and she had to leave her job. She struggled for some time but got a new job. After some time as I grew, I started missing her whole day and a hatred started in my heart instead of understanding her. We all have these negative feelings during teenage time when we think our main enemy is our parents. I had my fair share. But day to day I started noticing her love, her sacrifice, her kindness, her forgiveness and hatred turned to love and I started loving her more and more.
I love you MOM
My mom has supported me in all my studies, my problems, my personal life, my love life and what not. She has been and will be my best friend. A reason for me to open this blog was also due to enormous encouragement she gave. I think I owe my whole life to my mom and never can I repay all she has done for me. So Today I am gifting this post to my mother.
Hope you all liked reading it as I shared some of my deep feelings. I want to know all about your moms too so do comment and let me know. Happy Mother's Day to everyone and your moms too. And Happy Mother's Day MOM.
XOXO