Cuba trip with Sunwing Vacations – Live the Cuban Dream
"We travel not to escape life but for life not to escape us"
Hi loves,
If you do not know already, I just went for a vacation to Varadero, Cuba for 7 days. I have been waiting to write all about the breathtaking time we spent there, so here I am writing all about my Cuba journey.
Sunwing Vacations
The best decision I made for my Cuba trip was undoubtedly to travel with Sunwing Vacations. I was amazed by their professionalism and the excellent personalized service in every step on my vacation. We took Elite class in the flight and the perks were check in took only some minutes, we were the first to board the flight and got ample amount of leg space which made the flight journey very comfortable. I also loved the selection of food and drinks on flight and with blink of an eye we were in Cuba!! We also took a private transfer to our hotel from airport which was super fast in luxury comfortable car.
The Resort
We entered the resort at night and the first glance made me flabbergasted. The resort I stayed was Iberostar Laguna Azul which is one of the top premium resorts in Varadero. We checked into our room within minutes and it was gorgeous. It was quite big with a king bed, sofa, dressing table and large flat screen TV. The bathroom was a decent size with a large bathtub which I just loved. The best thing was obviously the sea view from the balcony. The moonlit unvoiced and mysterious sea at night with slow sounds of waves was a view to just get lost forever.
Next day and every other day morning's started with a Cappuccino in the balcony watching the sunrise and beautiful view of deep blue sea, white sand beach and palm trees. One day we saw a thunderstorm too on the sea and that was another wonder to watch. The resort was huge with a big center pool and side pool with Jacuzzi. We spent a lot of time in the pool sipping cocktails from the dive up bar and participate in the different games that the entertainment team organized. The entertainment team was so much fun with games likes tennis, beach volleyball, water aerobics, other water sports and so many more. The night entertainment happened in a big auditorium with magnificent Vegas style dance and singing shows or magic shows. Wi-Fi, Cash transfer, small store, a cigar store and bar – we enjoyed them all. Again thanks to Sunwing Vacations for making such an splendid resort available to us.
The food and drinks
It was an all inclusive resort and there was a huge dining room where a mega buffet breakfast, lunch and dinner was served. I have read many people complain on Cuban food, but I found the food so yummy. There was a mix of Cuban and continental cuisine with all types of meat, fish, egg, shrimps and a huge collection of salads. The best things I liked were the live stations where they would cook fish, steak or chicken as per your choice and also a whole pasta and pizza station too. Outside of the main buffet, they also arranged a special breakfast for us in a separate café with fruits, eggs and breads in a premium setting. There were 3 more restaurants in the resort which you have to book separately. The fine art of food making on the table with fire tricks amazed us at the Japanese restaurant while the fine dining experiences at the romantic and Italian restaurants made us feel real classy.
There were 6 bars all through the resort in the beach, pool, lobby and we almost just lived there. The Cuban cocktails were sweet and strong  and always deserve for one more. The best I liked was Pina Colada because they were so fresh and made right from the pineapple and served in it too!! There was quite a selection of premium liquors along with a extensive collection of wines which we absolutely loved. I seriously have no count of how many cocktails I drank!!
The Beach
The beach was totally a heaven. White sands with palapas and the whole blue ocean in front was really hard to leave. Walking barefoot with the waves touching my feet took me to my childhood times. The water was very clear and I did a lot of snorkeling. Spent hours sleeping under the palapas sipping cocktails and soaking in the sun, an perpetual experience for which we live everyday!!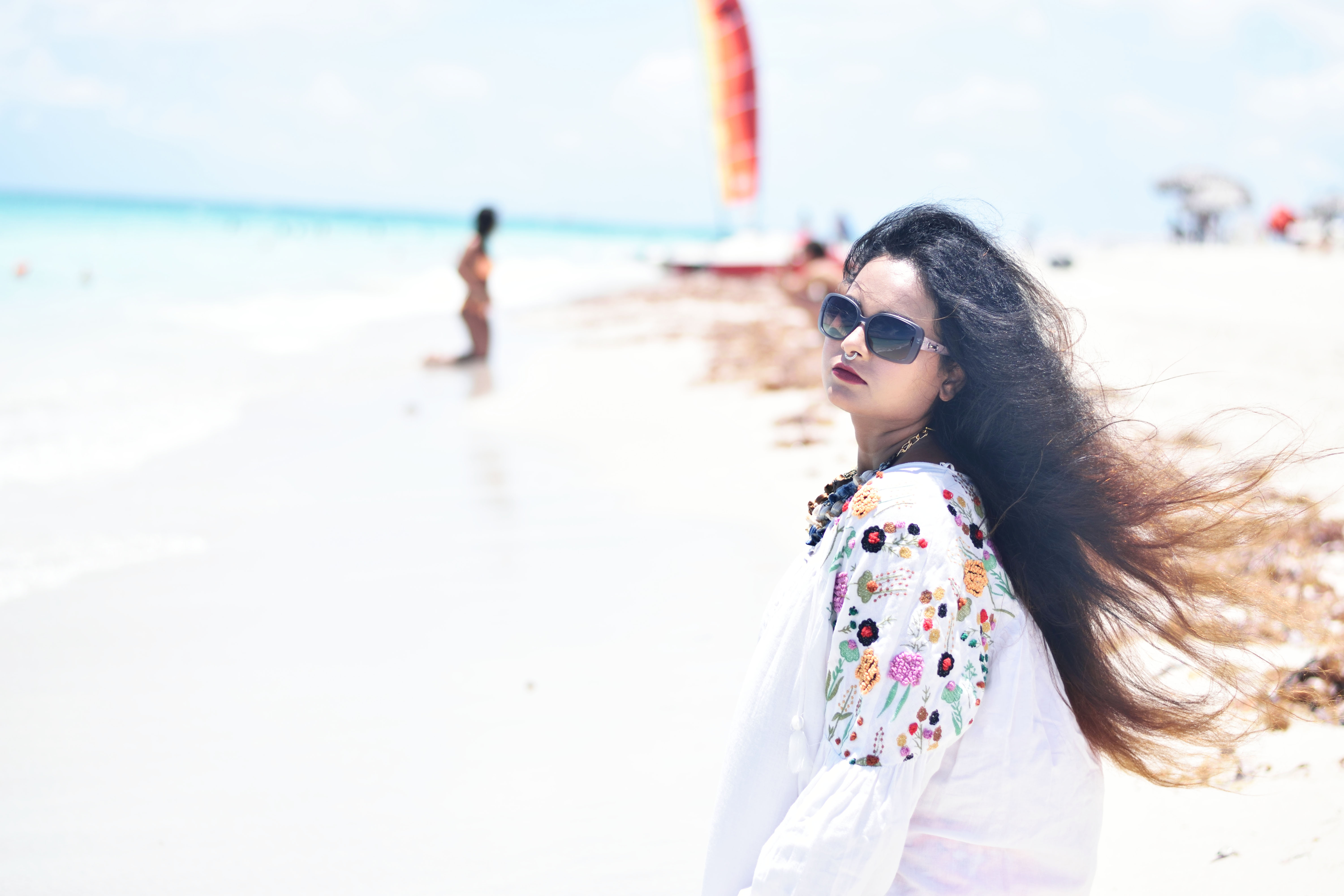 The Tours
Sunwing vacations collaborate with Nexus Tours who provide all the tours for them in all premium Caribbean locations. Our tours were all booked and the Sunwing rep at the hotel was so nice and friendly. He handed over the tickets on the first day and we took 3 remarkable tours which I am going to tell you below:
Havana Day Tour
Havana was a 2 hour bus ride from Varadero where our lovely guide told so many amazing facts about Cuba. The drive through the countryside was a treat to watch. It was a rainy day and the magnificence of the rain soaked cobbled streets of Havana with fast 1950s cars driving around was a treat to watch. We saw many historical places, like Cathedral de San Cristobal, El Morro castle and harbor, revolution square and museum. The best thing that startled me in Havana was Old Havana with cobblestone streets, colonial buildings, baroque churches and old American cars. We also had a lovely Cuban lunch in a restaurant and ended the tour with some shopping of premium Cuban rum and Cigars for friends and family.
Jeep Safari
This tour was a full adventure by itself. We started journey in a jeep sharing with another couple. Unfortunately we did not know manual drive so we could not drive it. Out first stop was a lovely bay area where our diver guide took us to middle of ocean for snorkeling. I have never seen such clear water in life. It was quite deep in a few places with an array of colorful fish moving around. Wait for the video where you can see it. Next stop was driving a speed boat on a long canal which was so electric by itself accompanied by a local tribal dance.
Then we headed for lunch in a lovely setting of a ranch. After lunch we saw cattle, pineapple trees and the beautiful scenery around. The most exciting thing there was horse riding and it was my first time!! I was so terrified and my horse suddenly started running while other were walking and I was literally crying for help like a movie scene!! Our last stop was a Cenote deep underground. It was a small water body inside a cave and we swam a lot in the ice cold water!!
Catamaran Cruise
We set sail in huge Catamaran with open bar, music and dancing on the boat. There has huge net on one side where you can lay down and watch the ocean under while the boat sails. We first stopped in the middle of the ocean to do some snorkeling and the colorful fishes around was treat to watch. Then they took us to a private island where we had a huge buffet lunch with live music. I also sang and danced with them which you will see when I publish the video. The beach at the island was something you see in the movies only. Pure white sand with crystal clear waters was a paradise by itself. We spent many hours just dipping in the ocean, drinking, dancing and a lot of fun. We danced our hips back on the boat to hotel.
Riding a 1950s Car
How can you go to Cuba and not ride a 1950s Chevy, so we booked a tour and the car was so stunning. I dressed that day like a Cuban lady and the air flowing through the hair and riding the beauty was fulfilling experience. We did a whole photo shoot with the car which is coming soon on my Instagram. We took stops at the beaches and a local market to buy souvenirs. To sum it up it was my 2 hour feeling of a movie star!!
The Sunwing Experience
The whole 7 day tour was a full blast and I have to thank Sunwing Vacations for such an breathtaking experience. Starting from flight to hospitality, personalized services and getting the 5 star treatment was something which I will remember for years. They are undoubtedly number one company for any all inclusive beach vacations. I have always seen their prices to be very reasonable and in all my trips before with them including this experience was top class. From the time I entered the airport and till I landed back I only enjoyed every moment of it while they took care of everything from flight, hotel, transfers, tours, food, booze, entertainment and what not. I really believe in their tagline where they say "Experience the Difference".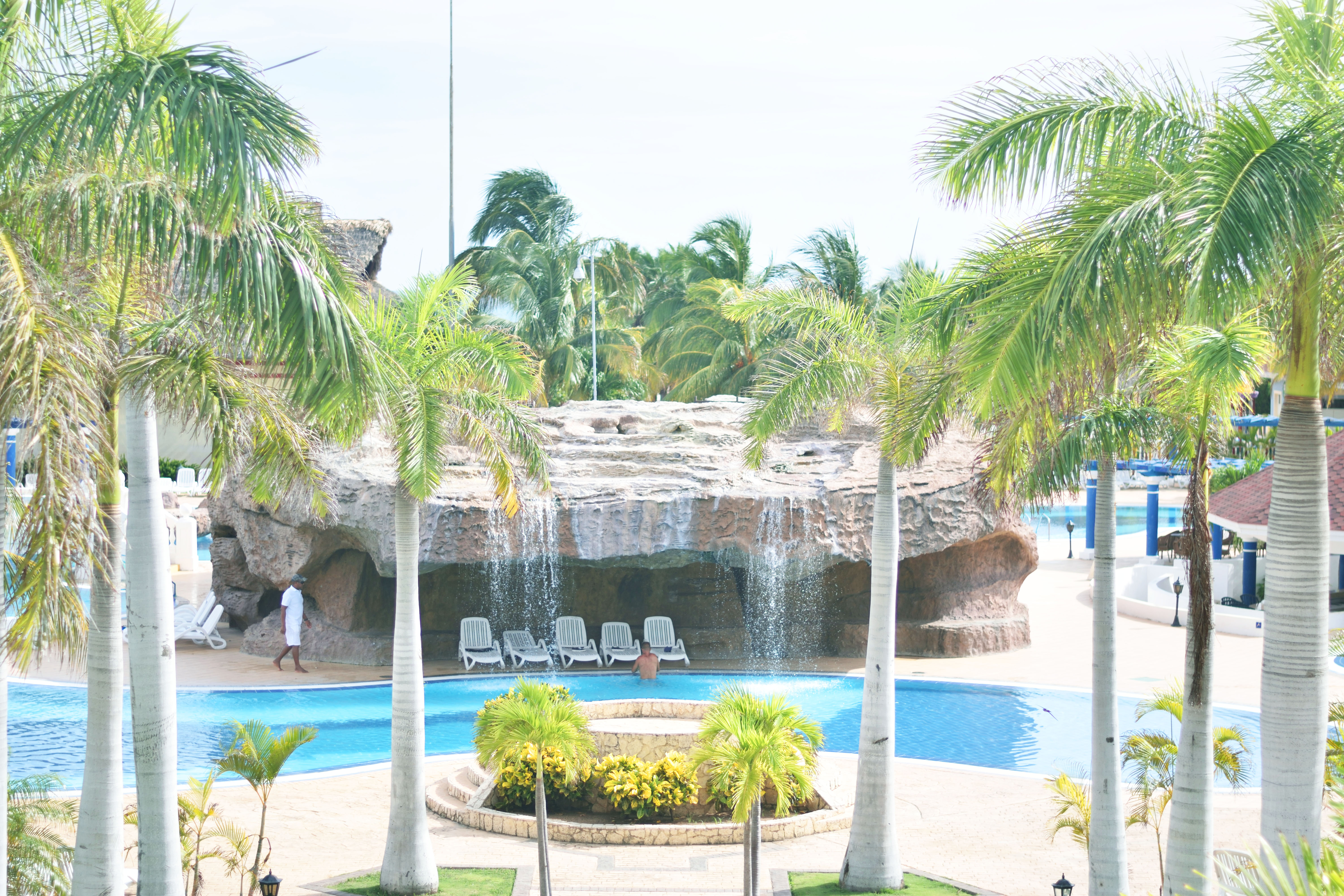 There was a lot more to share but it has already become a huge post with lots of pics. Please check the whole video on my trip with Sunwing Vacation below:
I do have lot of more pics and videos to share on my Instagram which I will be doing for the next month. So keep a watch on my channels and give your love. Hope you liked reading my Cuba journey with Sunwing Vacations and I would definitely give them a 5 star rating and suggest all my friends and readers here to surely book your next beach vacation with them. If you liked this post, please hit the Love button, comment and subscribe to my newsletter to get all my blog posts right to your inbox. Also don't forget to follow me in Facebook, Instagram and Twitter.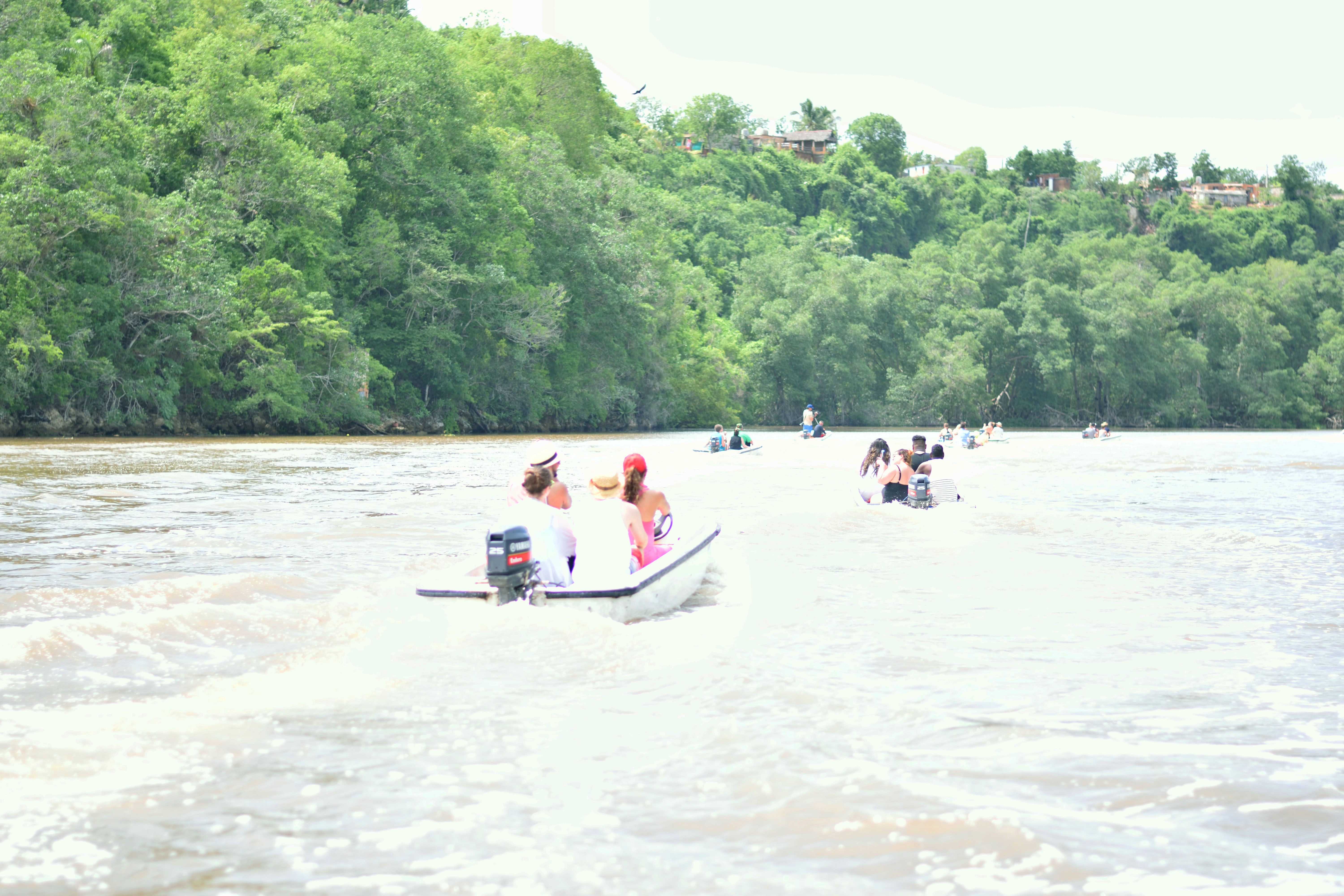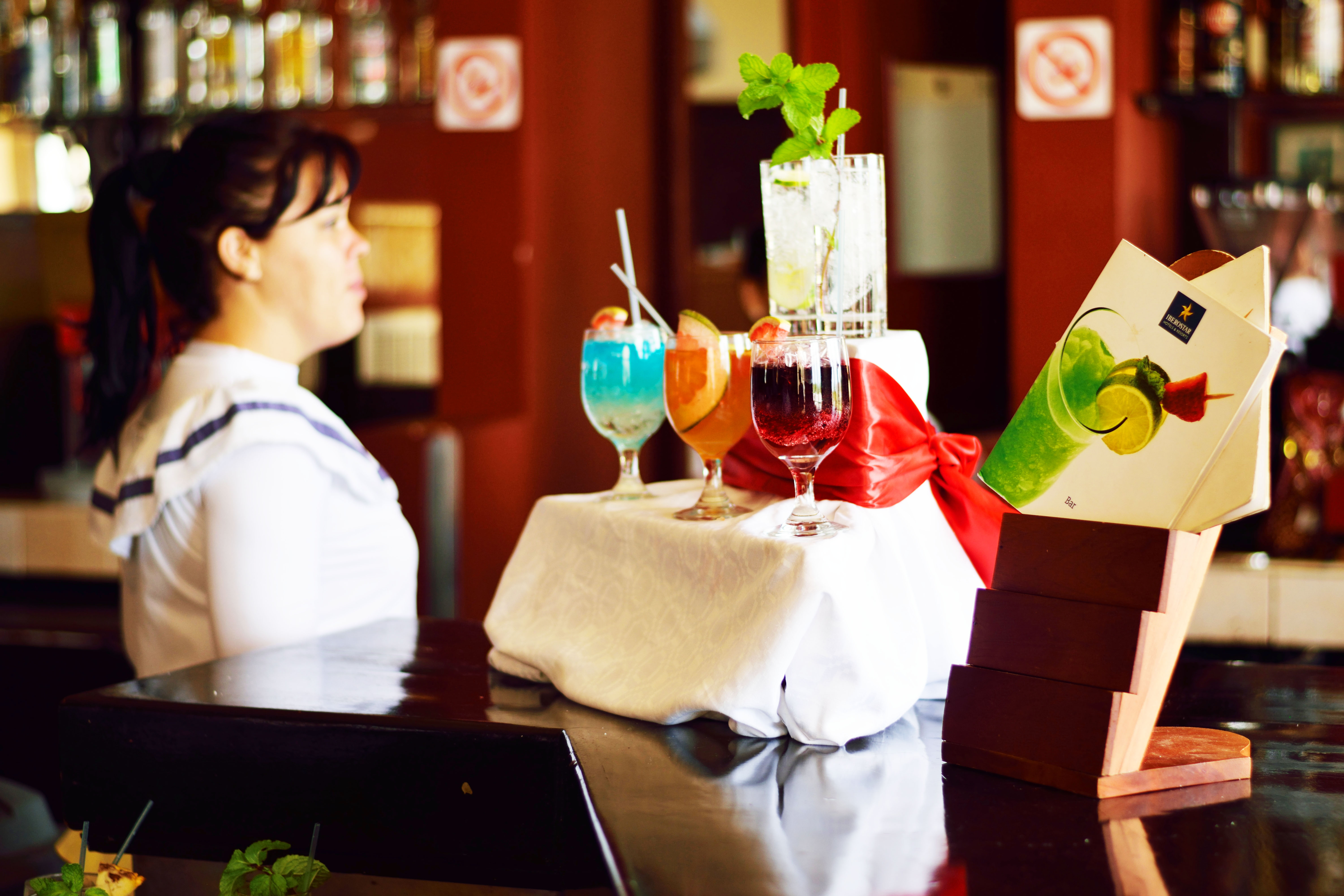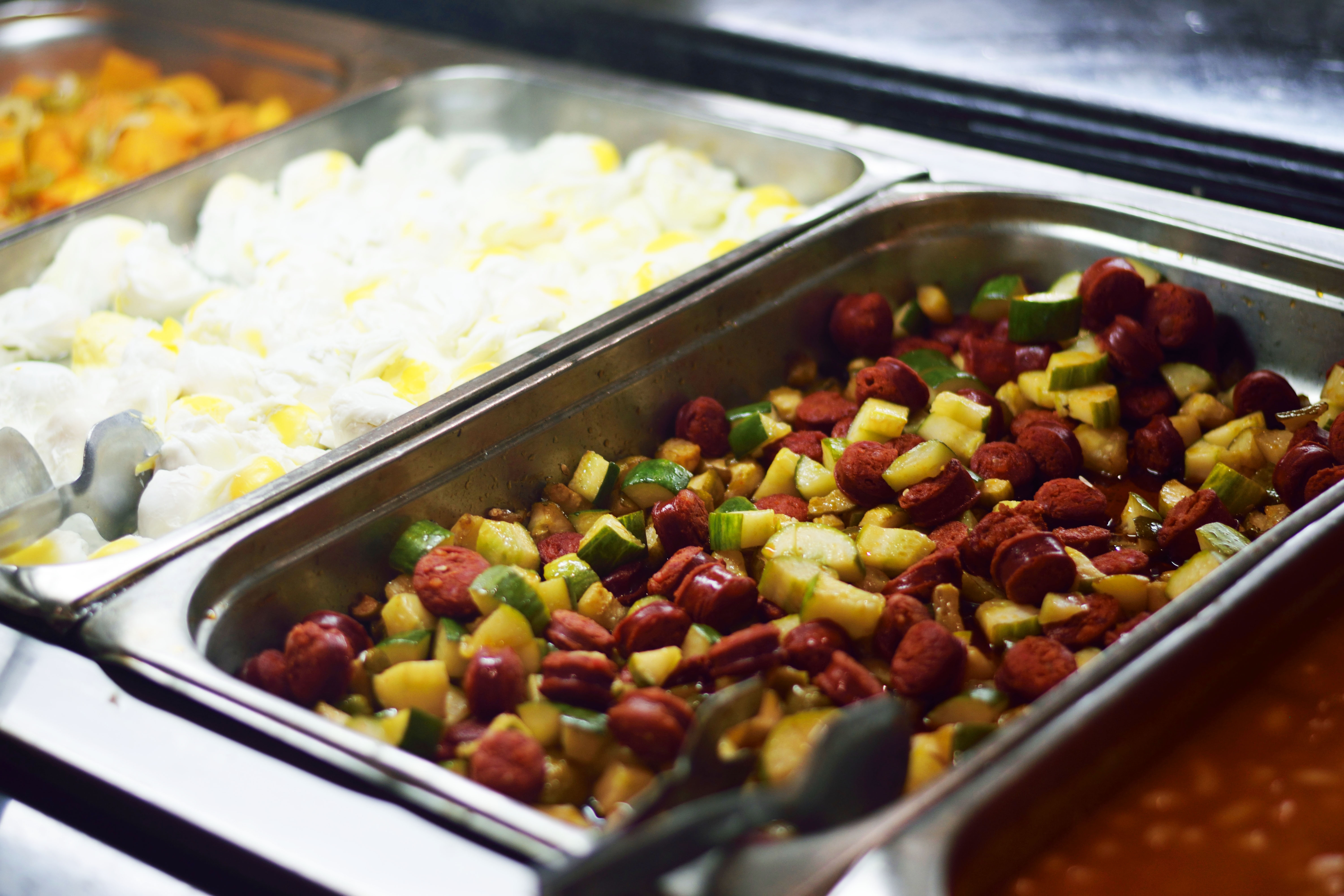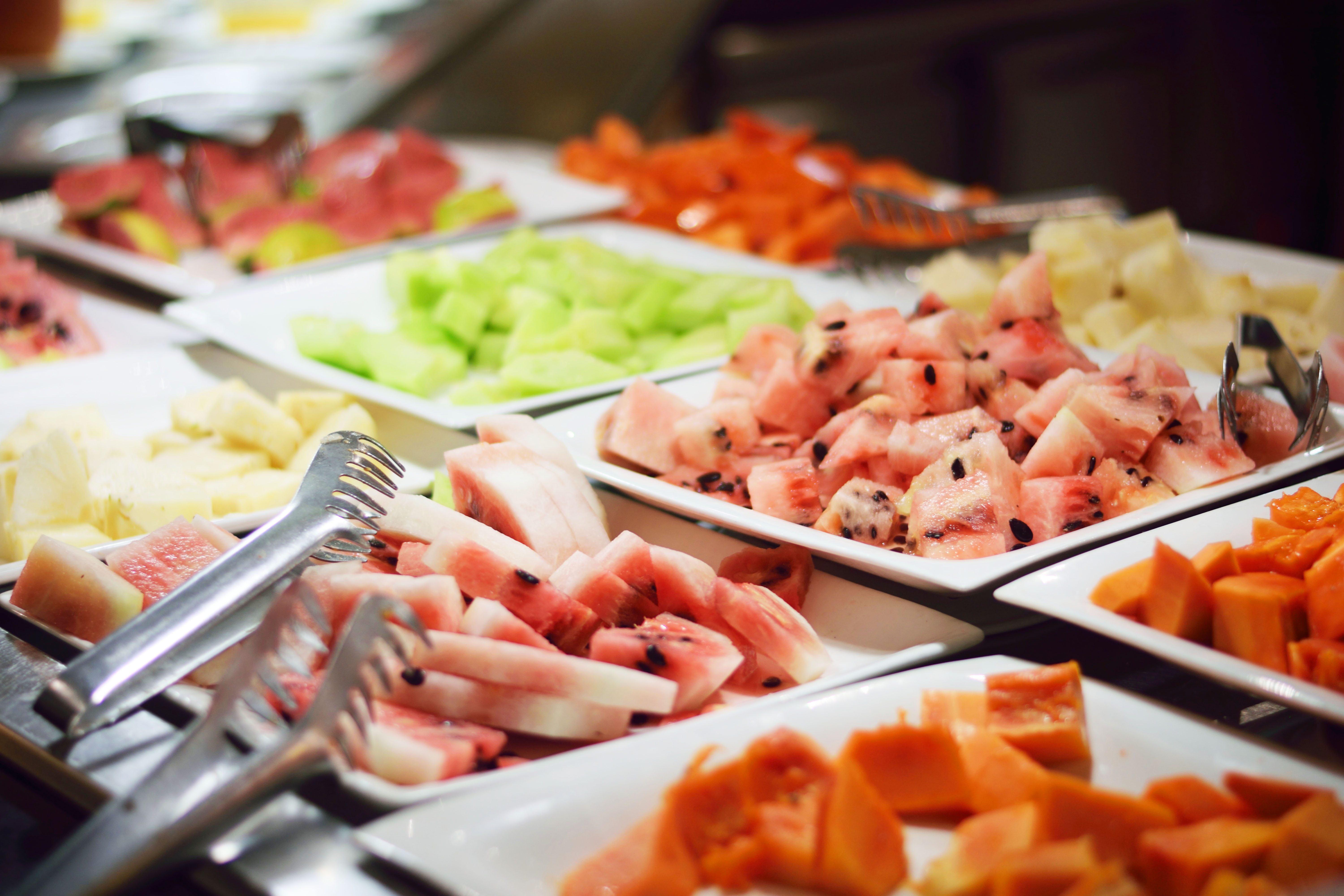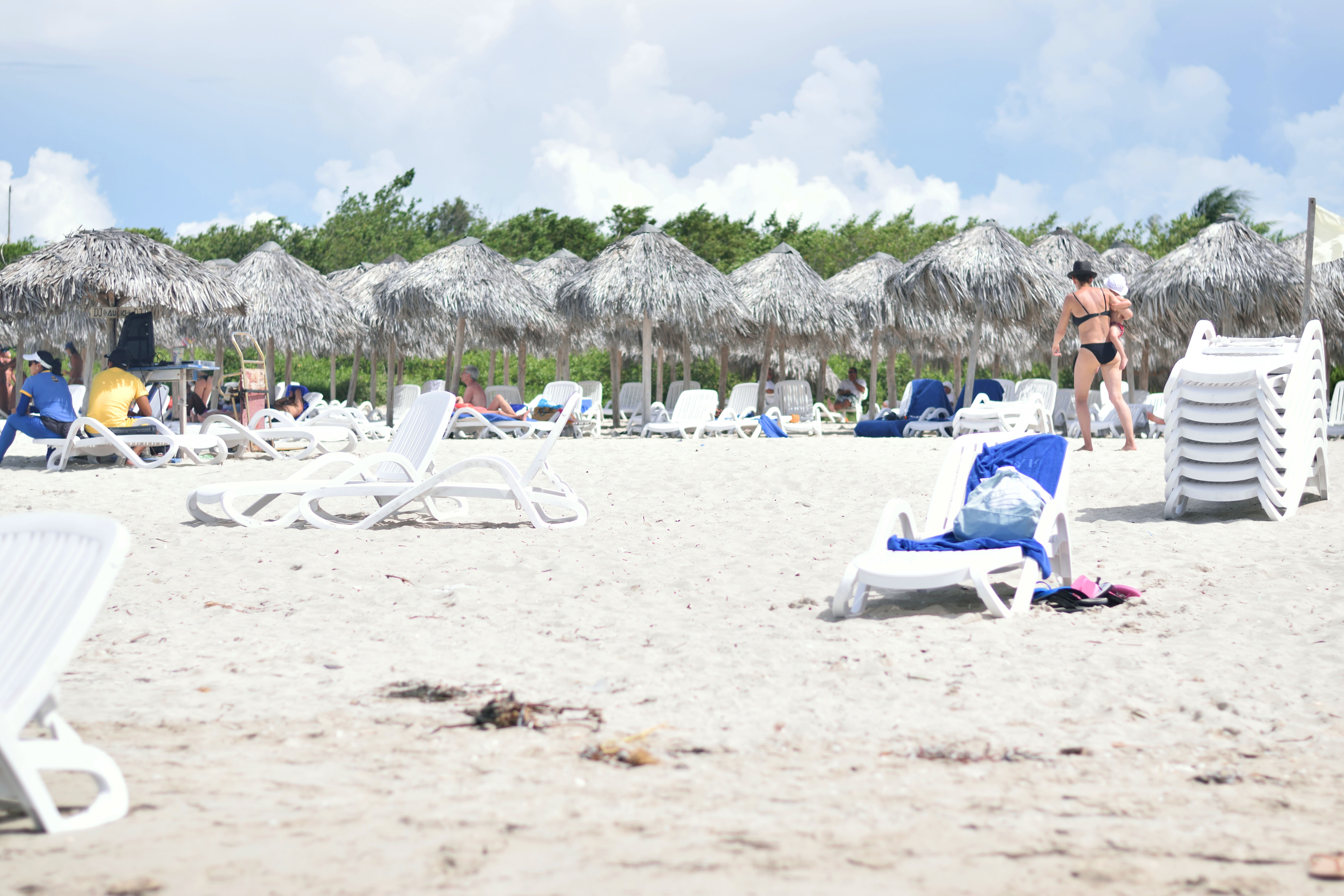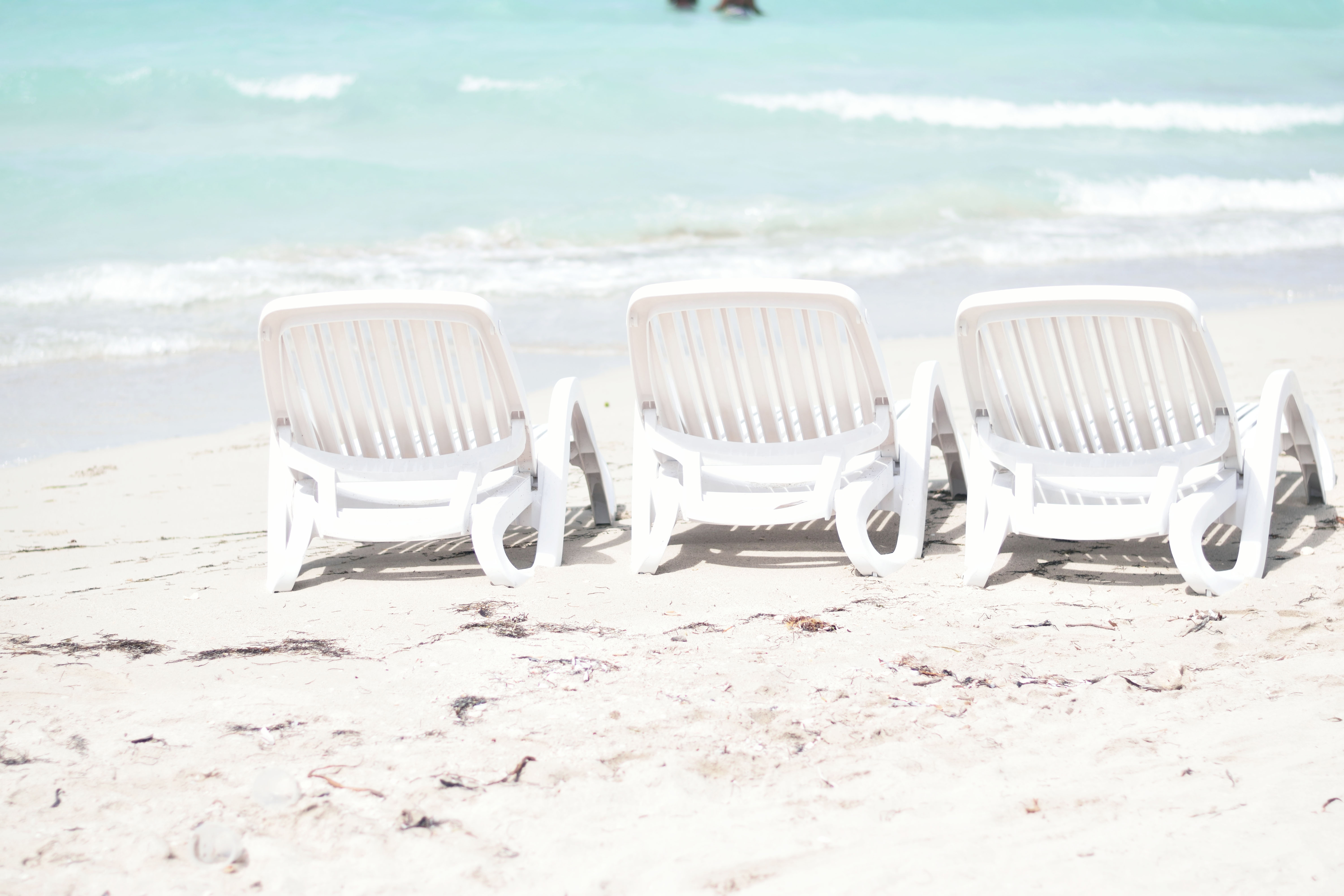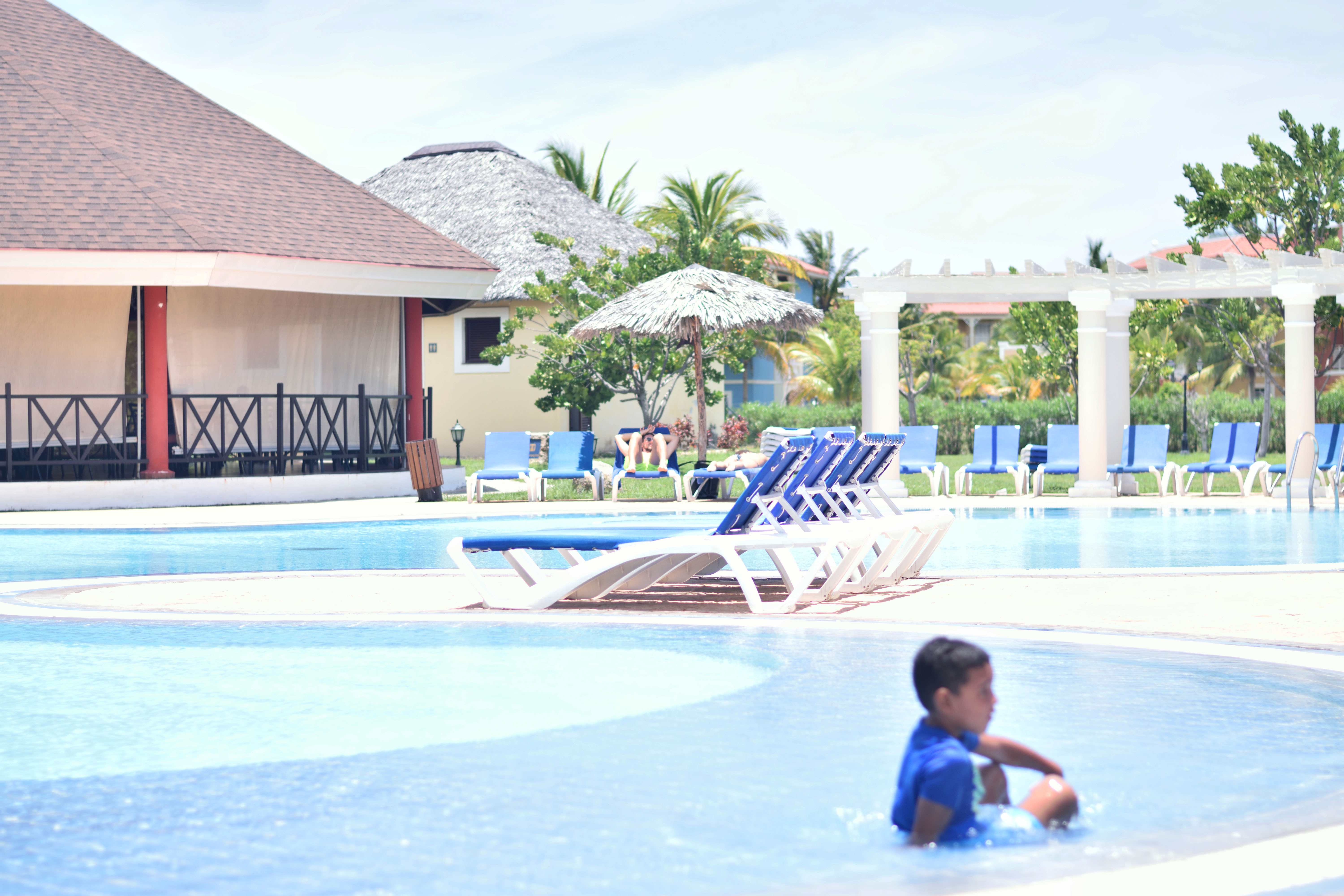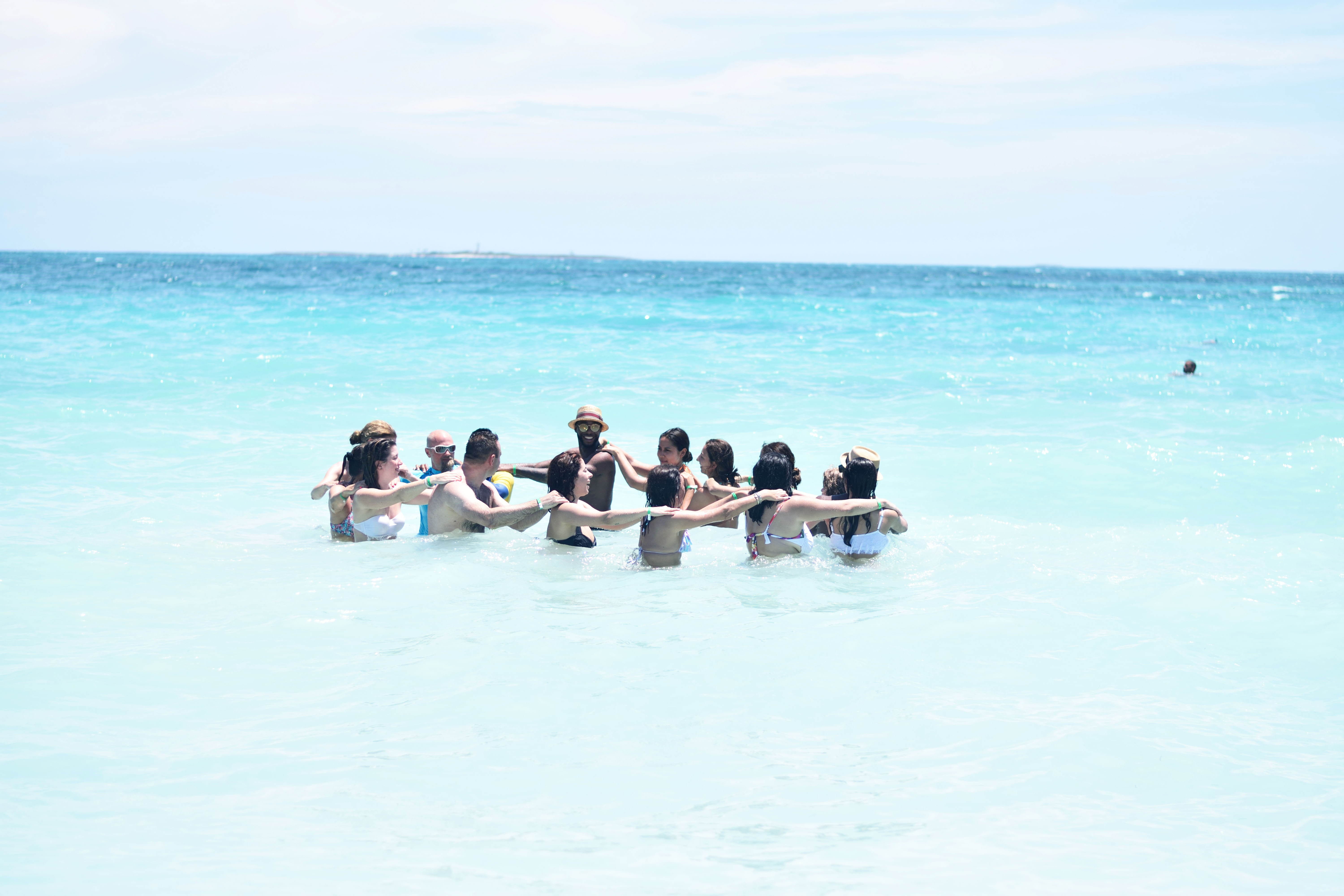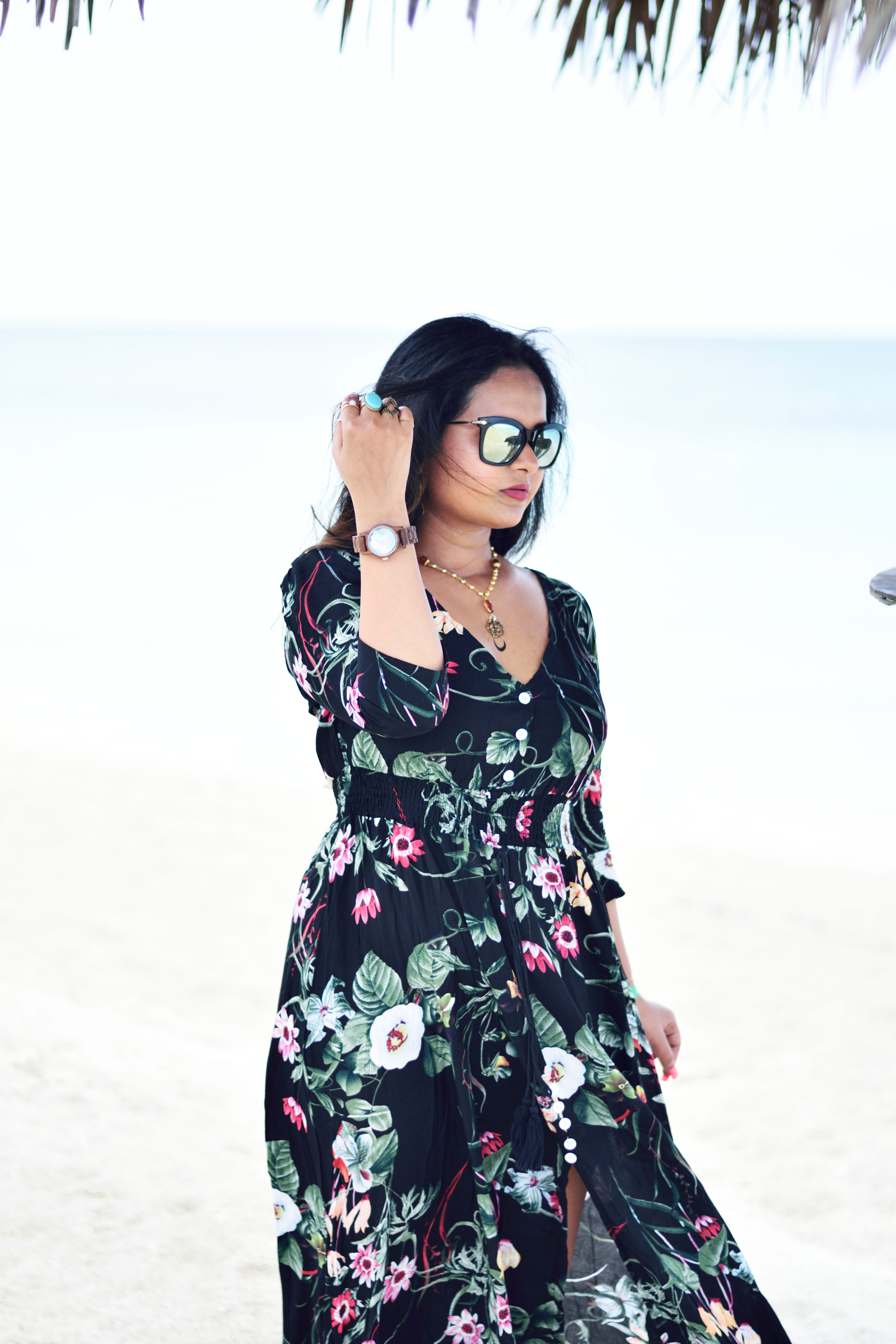 XOXO