Face the sun with sunglasses from Red Carpet Eyewear
"There is no such thing as too many pairs of sunglasses" – Samantha August
Hi Loves,
How are you all enjoying the summer so far? My summer has been super exciting so far which started with a lovely vacation to Cuba. One of the most important thing to carry in a beach vacation is sunglasses and today I am going to talk about a lovely sunglass brand which I have become a fan.
Put on the Sunnies
Summer is all about facing the sun, getting the tans and posing with the most chic and stylish sunglasses. I have fallen in love with these lovely sunglasses from Red Carpet Eyewear. I wore a lot of their sunglasses in my vacation and I can't describe how good the pictures came. Irrespective of the super bright sun at Cuba, I never felt a problem at all because of them.
Why I love them
The most important and vital feature that I like about their glasses is they have 1.0mm premium TAC polarized lenses. Each piece provides 100% UVA and YVB protection up to 40mm. It is so important to protect the eyes from harmful effects of long-term sun exposure. In addition to this all their glasses are super fashionable which would enhance your style and trendy look and make you feel like a fashionista. They come in a very cute red color microfibre drawstring pouch and a cleaning cloth to wipe off any dirt. The frames are quite strong and nothing happened to them even after a lot of rugged use on my vacation.
Price and Availability
You can shop all their lovely sunglasses directly from their site mentioned below:
https://www.redcarpeteyewear.com/
The prices are very reasonable with free shipping and every sunglasses comes with a lifetume guarantee. Join their mailing list to get 15% off your first order, now how cool is that!! They change their collection every year, so go and check the whole 2017 collection in their lookbook section.
Let's check some looks
I wore 5 of their amazing sunglasses and created all different looks with them. Below are the pictures and the names of the designs with direct link to the sunglass page in their website. I am so impressed with the quality and style of all of them, I can surely say Red Carpet Eyewear will be one of my top favorite choice going forward when I shop for sunglasses.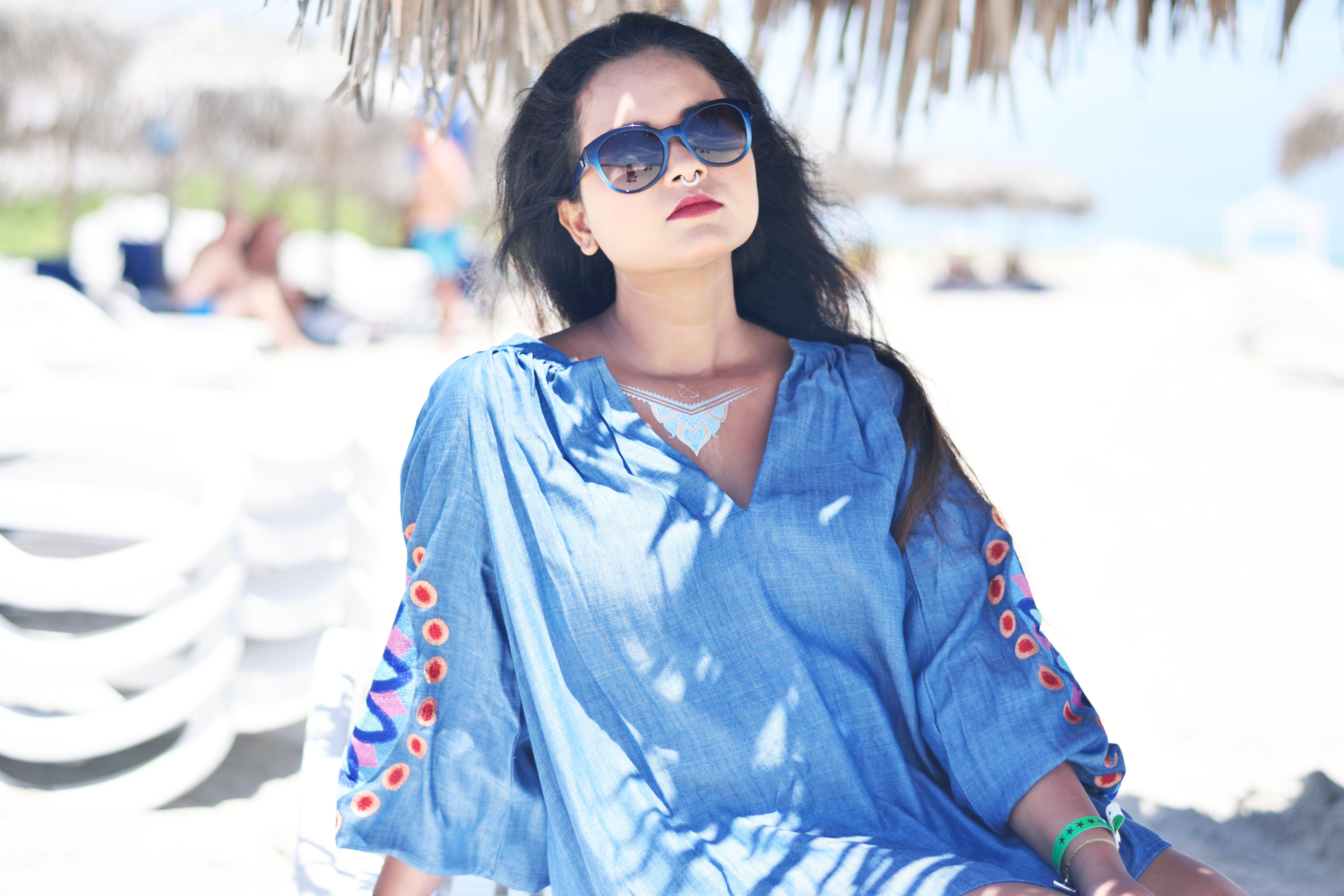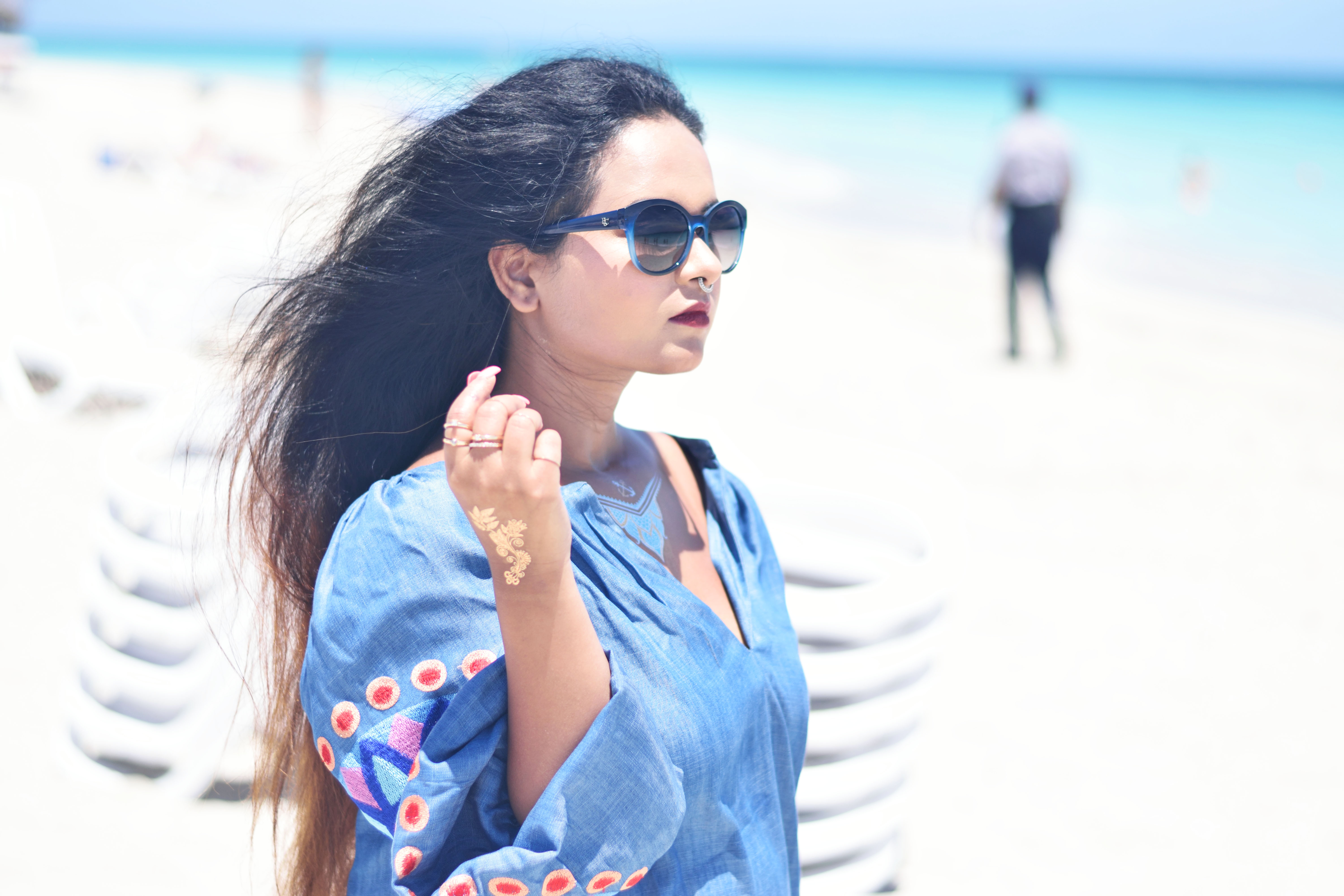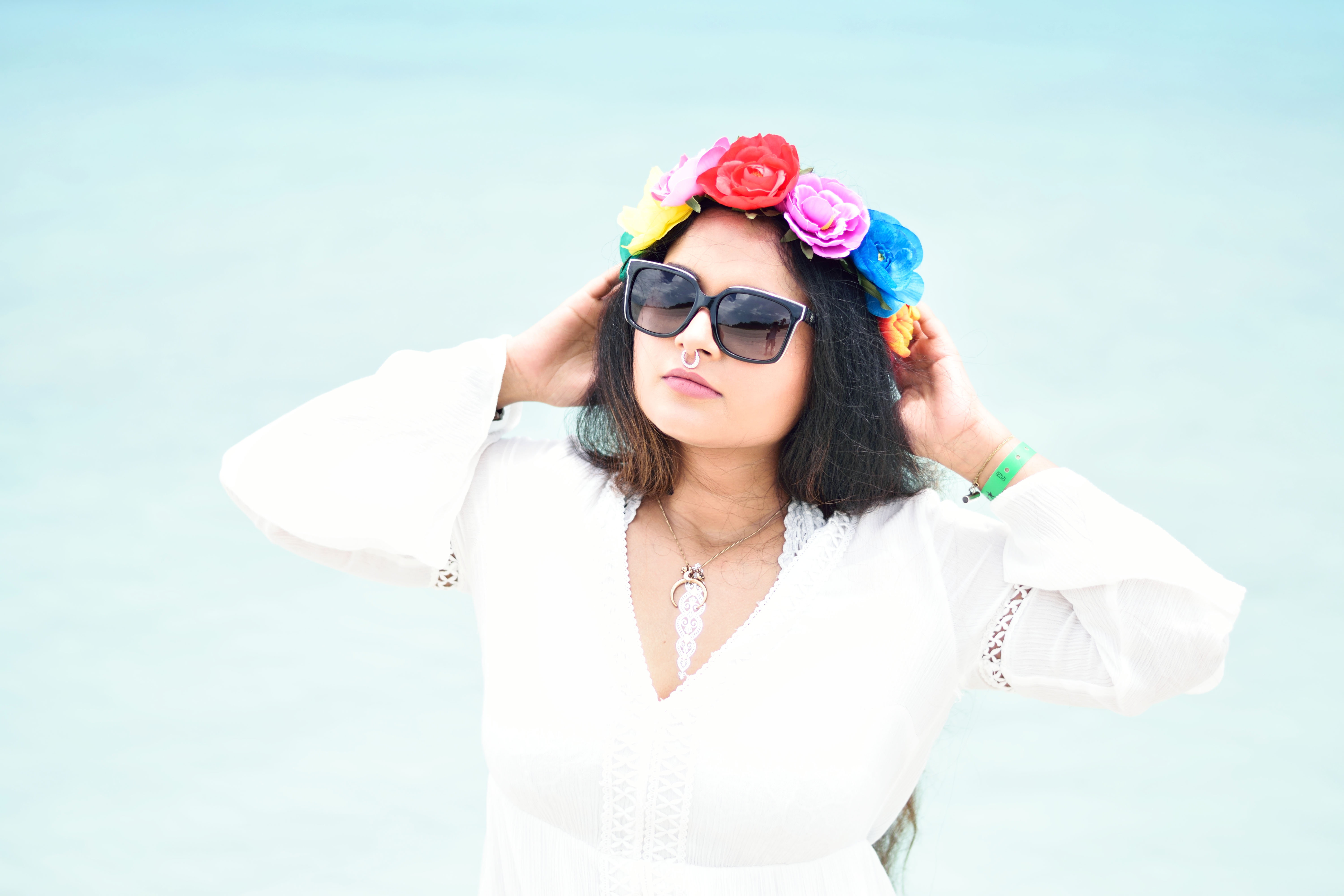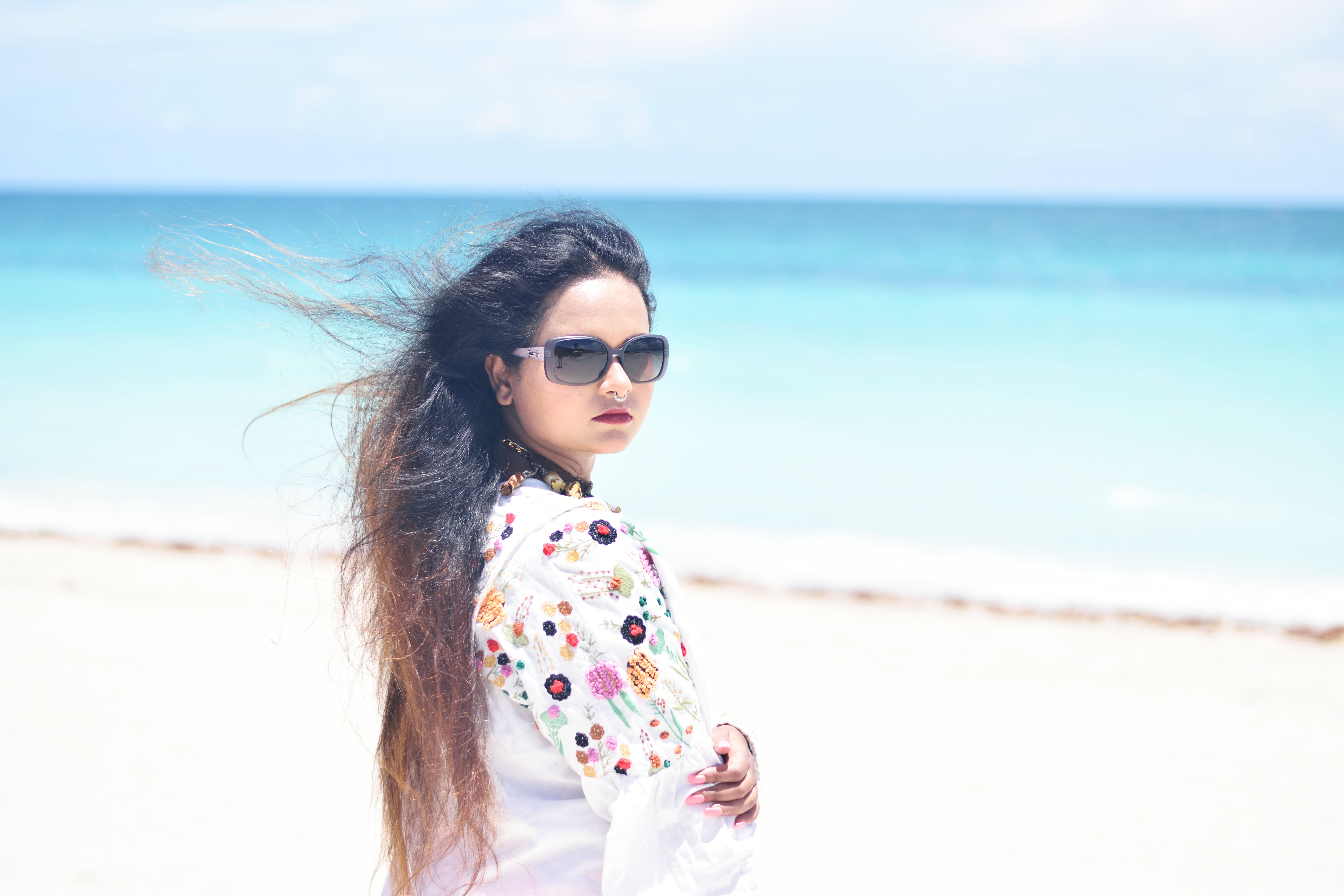 Hope you liked all the pictures and see how cool are these sunnies from Red Carpet Eye Wear. Go check their site and let me know if you got any favorite one. I will be posting more pics with their sunnies on the blog and social media, so stay tuned. If you liked this post, please hit the Love button, comment and subscribe to my newsletter to get all my blog posts right to your inbox. Also don't forget to follow me in Facebook, Instagram and Twitter.
XOXO