Wooden watch by Tense Watches – Time for perfection
"Time, Waste it wisely"
Hi Loves,
Hope you are doing well. I am back Today with a latest trend in fashion industry which you will find in the hands of every fashionista nowadays. It is important to keep a track of time and it is more important to do it fashionably. I still remember as a child I used to always look for pink watches or watches with pink bands which has glitter on it. As time passed by I shifted towards classy choices which are trendy and fashionable. Nowadays it is the era of Wood Watches. Wood Watches are very creative, unique and always gives a classy look to your style.
Tense Watch
Tense Watch is a Canadian based watch company who design high-quality wooden watches. All their watches are handcrafted with 100% recycled or reclaimed wood in their workshop in Vancouver, British Columbia, Canada. Their watches are powered by premium Rondo 6004D Swiss Movements or Japanese Miyota Watch Movements.  It was founded by Ken P. Lau in 1971 and brings his 50 years of experience in clock making.
What I like about Tense Watch
Each of their watches are a masterpiece and one day I really want to have them all. Every design is very unique and I love the color of the different type of wood used in their watches. The women's collection is quite big catering every type of choice. The dials look very classy with different color options. Another thing I like is they have different size of dials which can fit every wrist size. Every watch of them comes in a beautiful wooden box which is a treasure by itself. You can add engraving to make the watch or the box personalized. Every watch comes with a 2 year warranty too.  Aside of all this, the most important thing that a watch needs is perfection in keeping time and Tense watch does the job really perfect.
Small Hampton Watch
The watch that I have and you will see in the pictures is "Small Hampton". I can't describe how much I am loving this. I was going for my vacation to Cuba and I wanted a watch which matches with the occasion. This was perfect because the dial color is blue which matches with the ocean. It shows the hour and minutes on a round dial with the seconds counted on a subdial. The walnut wood has a lovely color and matches with every dress and style. Another thing I liked about the watch is it is so lightweight that you will not feel anything on the wrist. Here is a link to this watch:
Price and Availability
All Tense Watches can be bought directly from their website mentioned below. They have a men's, women's, unisex, hybrid collection as well as special collections for wedding gifts and graduation which are all worth looking. Another section you should check is their sale and they have always some lovely offers going on which attracts me a lot.
You can also check their Instagram here and shop from there too. Follow their Instagram to know about all new designs they release.
Let's see some pics:
Here are some pics of the watch when I wore it on my recent vacation to Cuba. I created some new bohemian styles and the watch suited so perfect. Hope you like them.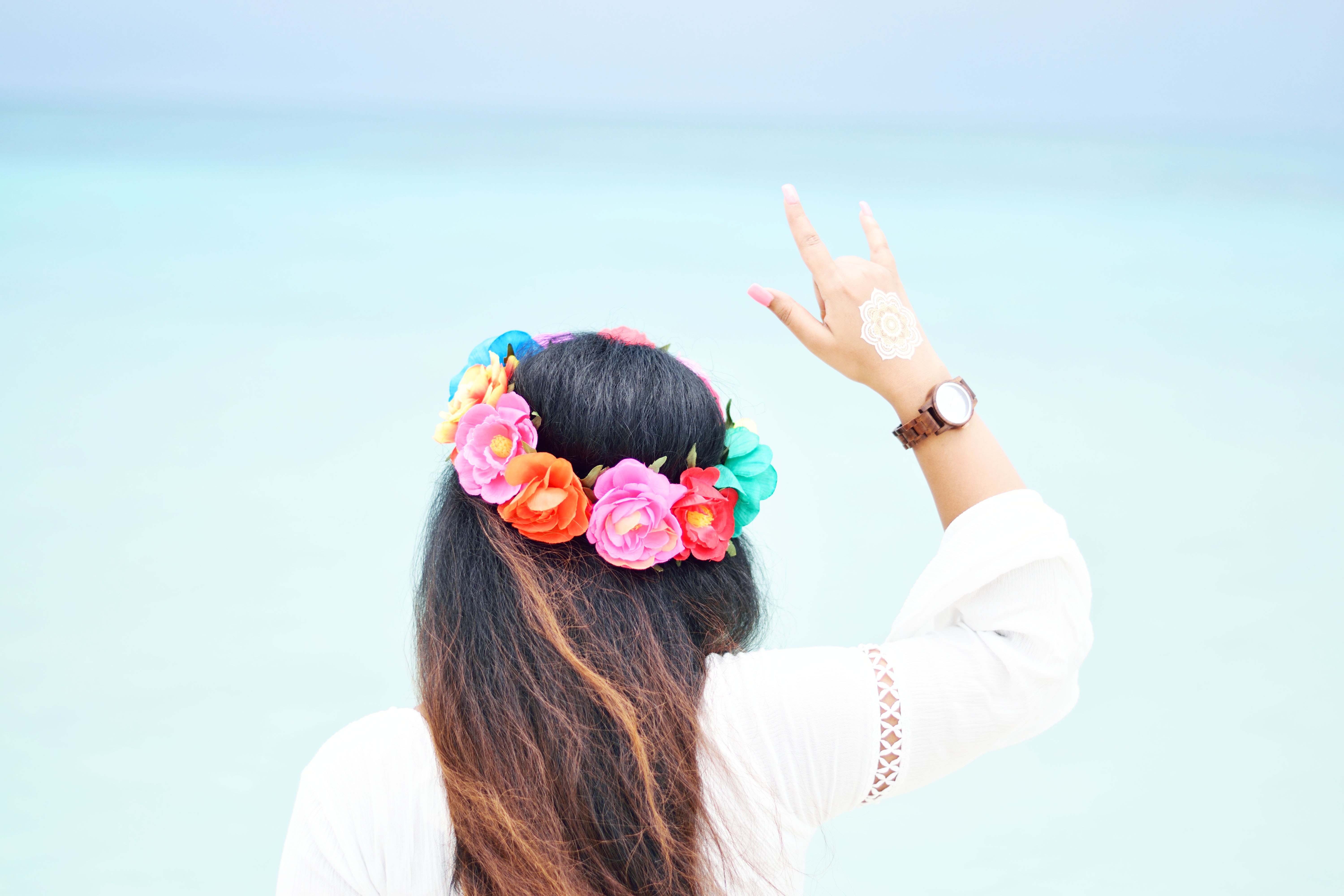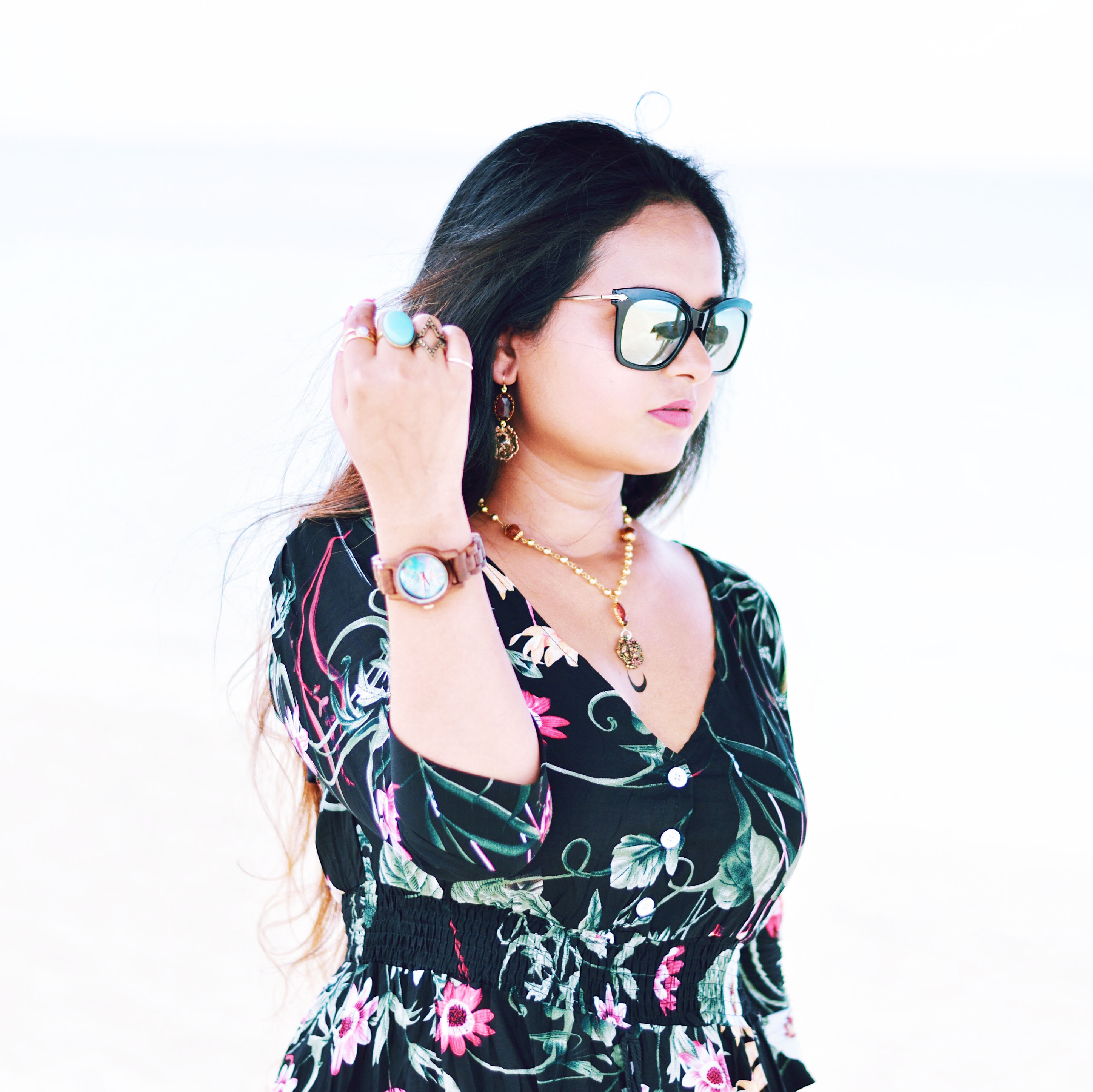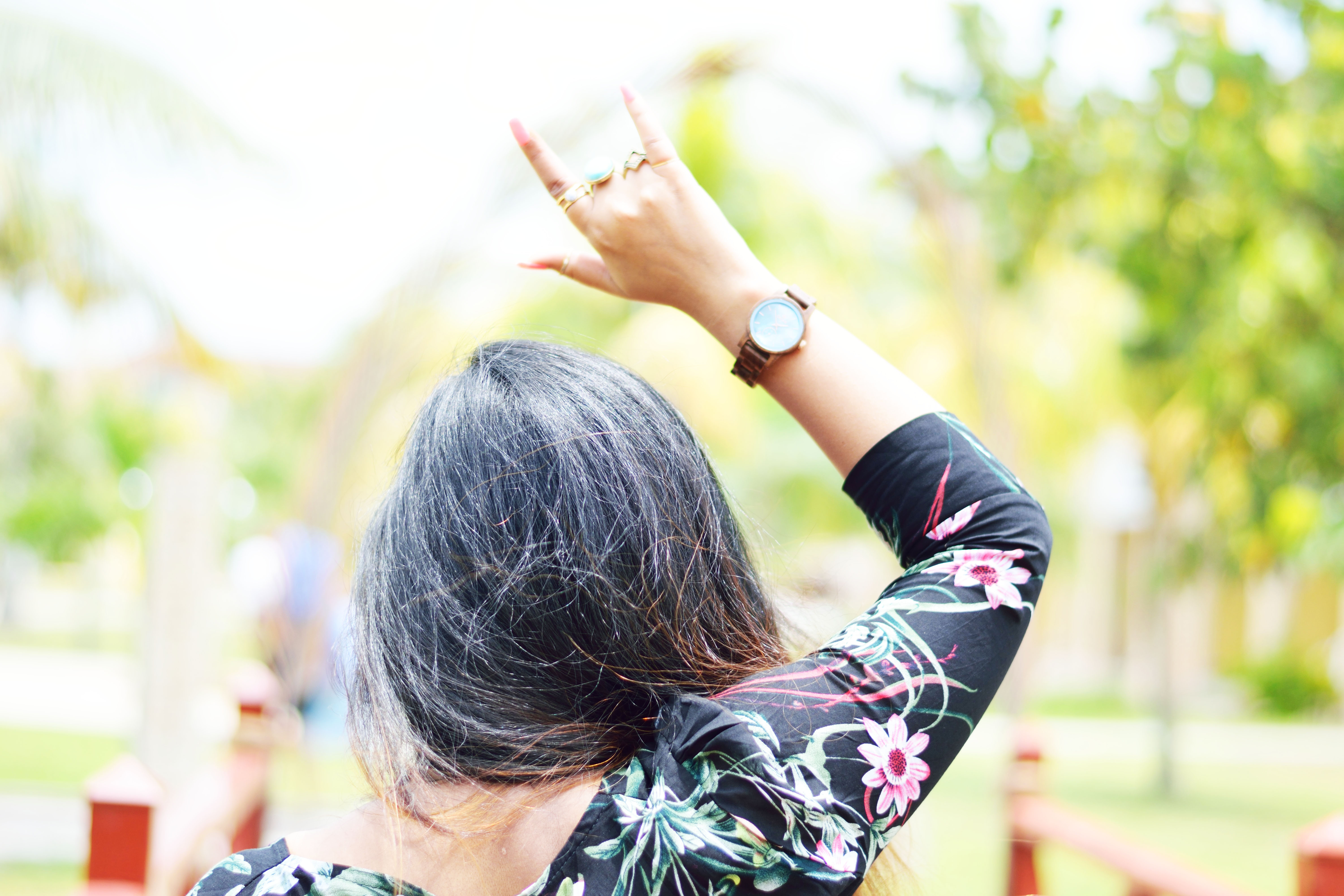 So how do you like this watch from Tense Watches. I will be coming up with some more watches from them soon and also an exciting opportunity for you too. So stay tuned. If you liked this post, please hit the Love button, comment and subscribe to my newsletter to get all my blog posts right to your inbox. Also don't forget to follow me in Facebook, Instagram and Twitter.

XOXO