Brighten your day with SojoS Vision Sunglasses
"If someone doesn't brighten your life, don't take off your sunglasses, just find sunshine somewhere else"
Hi Loves,
Summer is finally in full swing. I am enjoying every day and taking lot of pictures for my blog and social media. I made a trip to Cuba and a camping trip too last weekend so I am all charged up. One reason I love this summer time is because I can wear different sunglasses. I am a huge collector of different types of sunnies and always looking for new ones. So Today I am going to talk about a lovely sunglass company which I think is a treasure find – SojoS Vision.
About SojoS Vision
SojoS loves the sunshine, natural beauty, and of course – beautiful eyes. They design each of their glasses with comfort, lift, and spirituality in mind to fit your lifestyle. Their name was inspired by the secret in your eyes, coming from the Spanish 'ojos' (eyes). There is truly a story behind everyone's eyes, and they take pride in creating beautiful eyewear that not only protects, but showcases the mystery of your eyes.
What I like about them
The most important and noteworthy thing I like about their sunglasses is their stunning designs. The designs are all new trends, creative and they have something to offer for every face and style. Another lovely feature I like is each of their designs are available in multiple shades which gives you the freedom to choose. Also from my personal experience I can say the quality of the glasses are really good and their polarized lenses protect your eyes by blocking 100% of harmful UVA and UVB rays. Last but not the least Sojos believes the best always doesn't mean the most expensive, so all their sunglasses are very reasonable in price and definitely the best in quality.
Availability and Price
All the Sojos Vision sunglasses are available at Amazon which is another feature why I love their sunnies so much. Being available at Amazon gives me the comfort and easiness to order. The shipping is always very fast. All sunglasses come in a box with pouch and cleaning cloth. You can check all their lovely designs here at Amazon:
Let's see some sunnies
Now let's check two of their awesome sunnies which I wore in my latest vacation to Cuba. I created some bohemian looks this time and the sunnies really elevated the whole look.
SojoS Women's Fashion Polarized Sunglasses UV protection Mirrored Lens SJ1057 – Blue
This is a cool blue toned sunglass with metal frames and a transparent diameter around the lens which gives a unique touch. The mirrored lens looks beautiful from the outside and matches with any retro style. I paired this with different outfits and all came so awesome. It is available in 8 different shades which are equally good. You can find this in this link.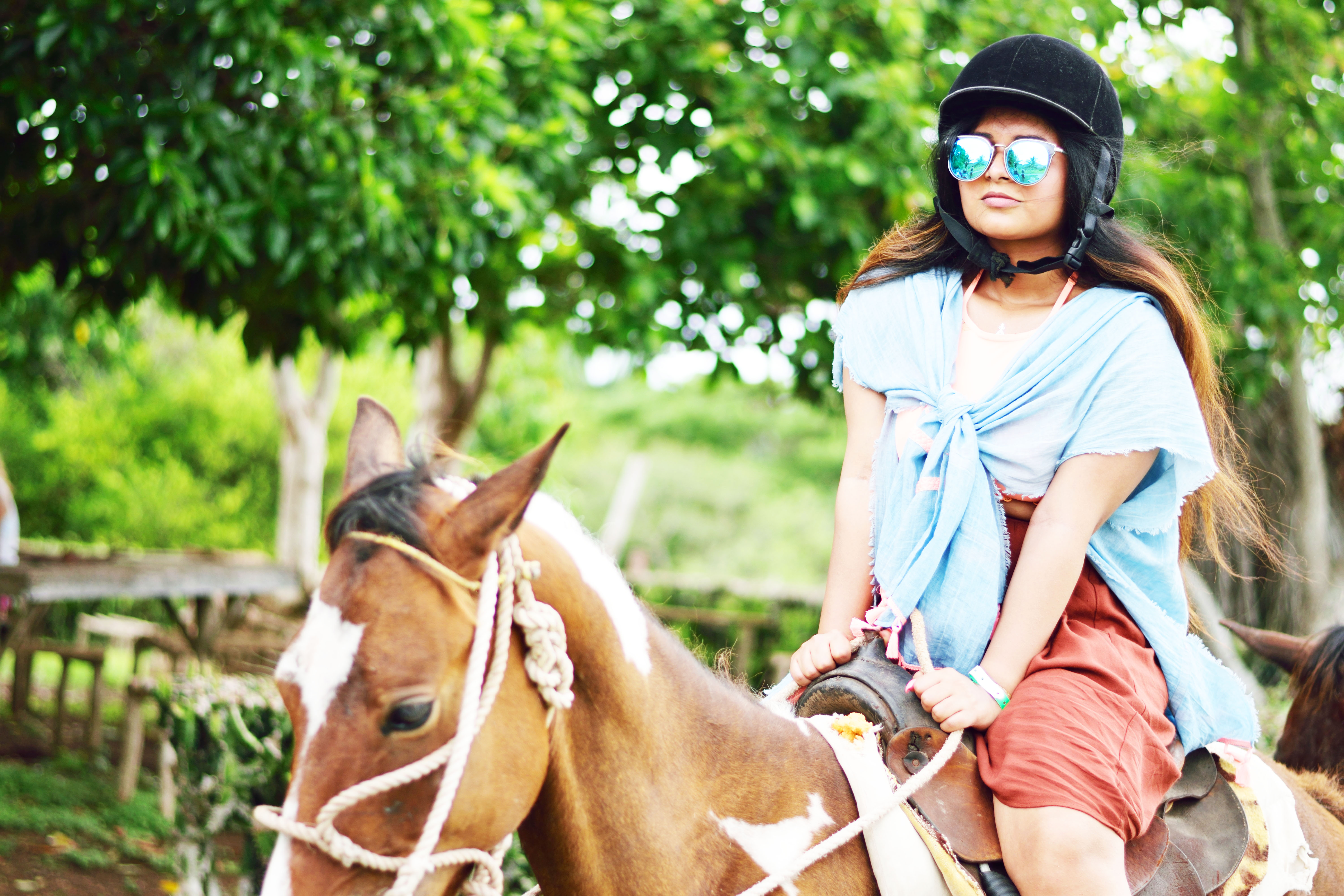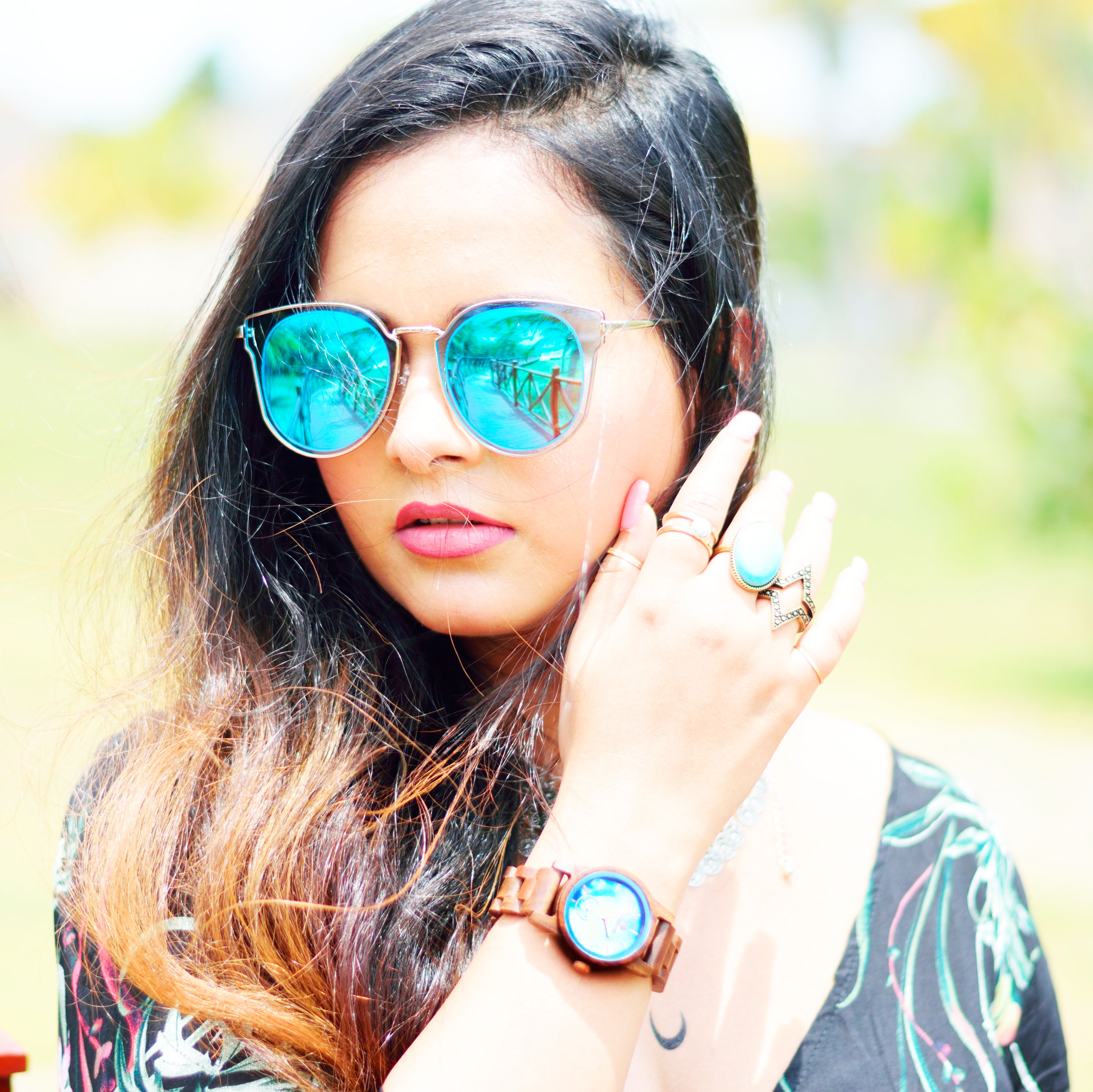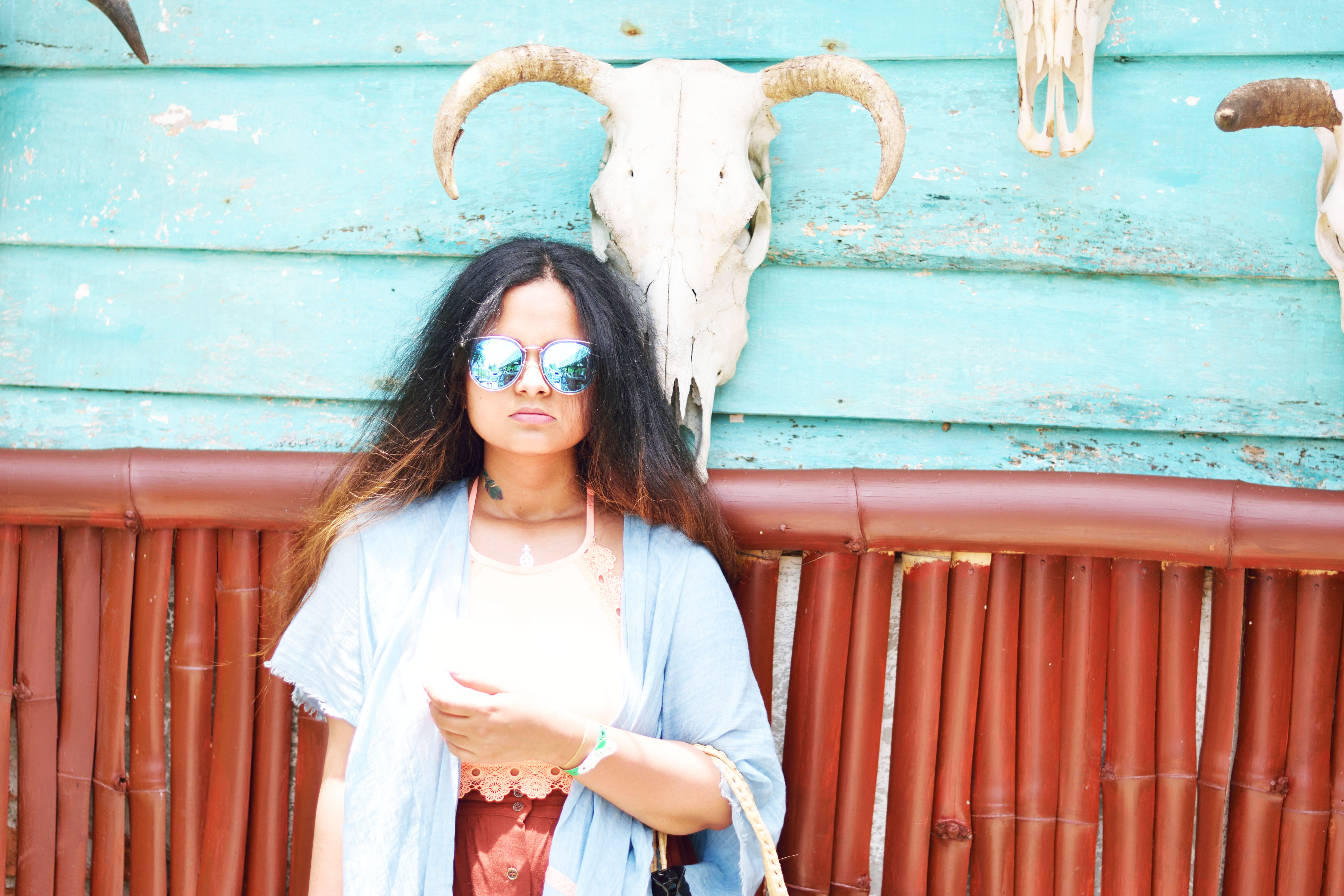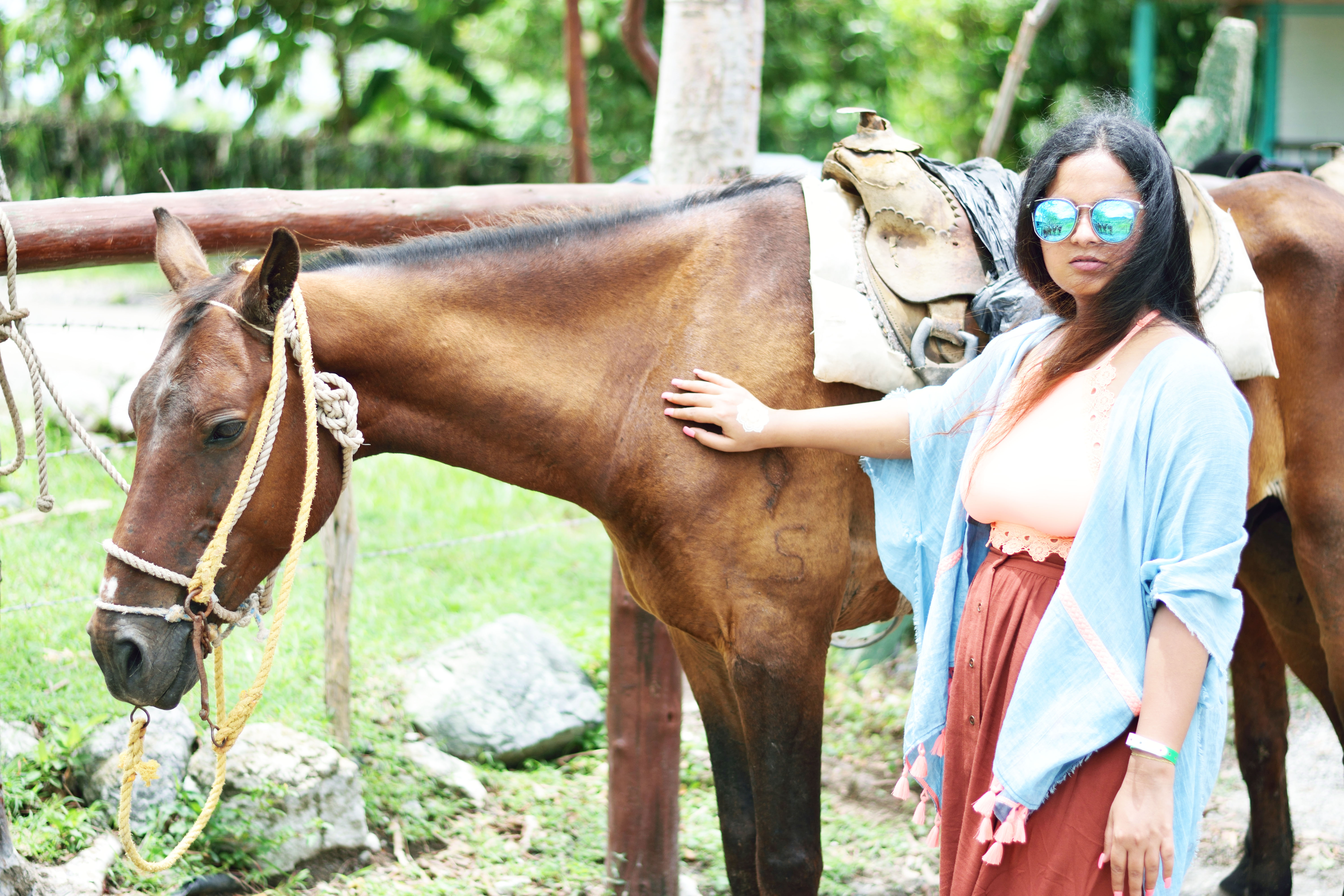 SojoS Round Vintage Mirrored Lens High Fashion Metal Unisex Sunglasses SJ1055 – Gold/Pink
Another very unique shape with mirrored lens all over. The size of this glass is quite big which covers a good portion of the face giving a full retro vintage look. I took the Gold/pink lens which gives the rose gold look – one of my favorites. You can find this in this link.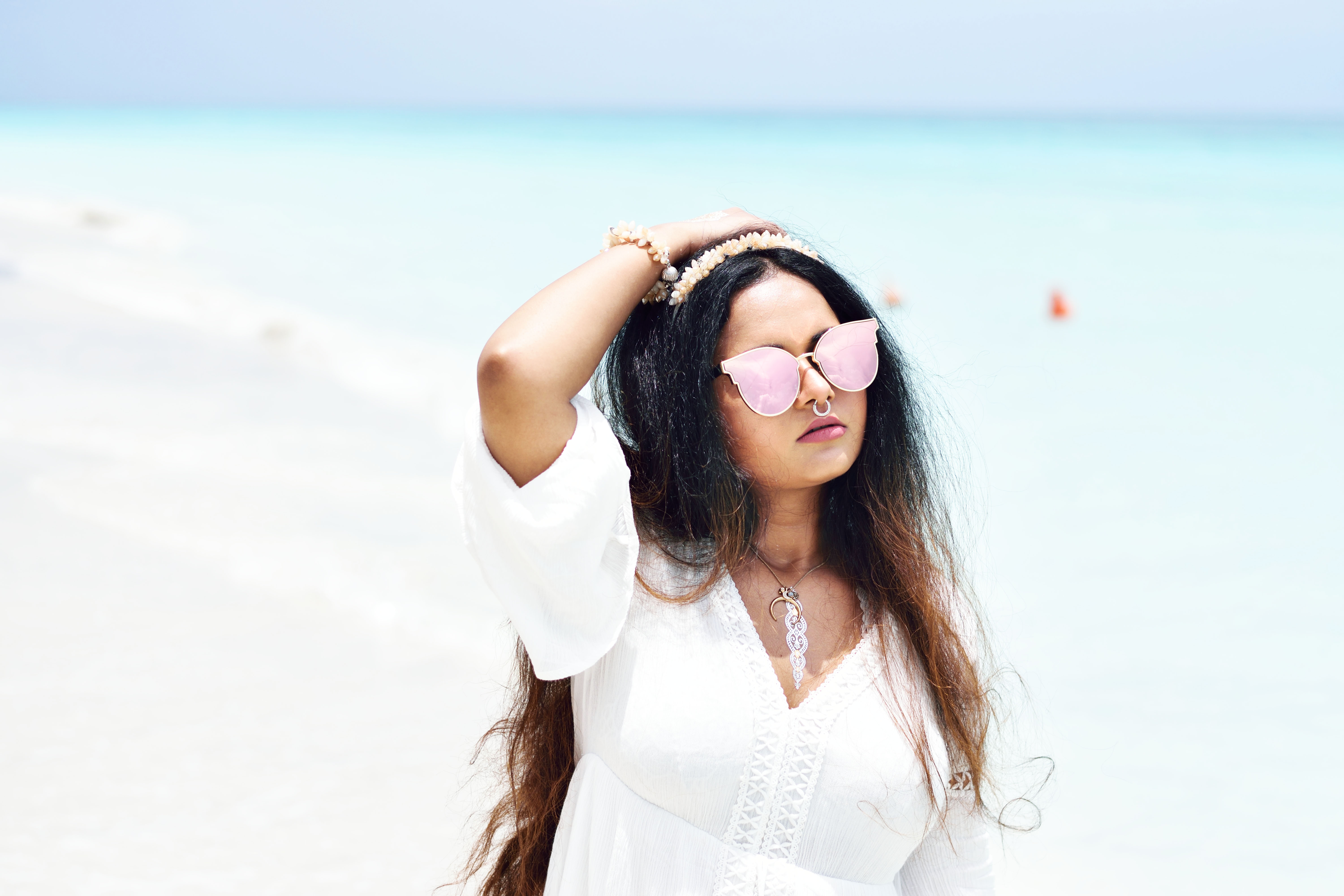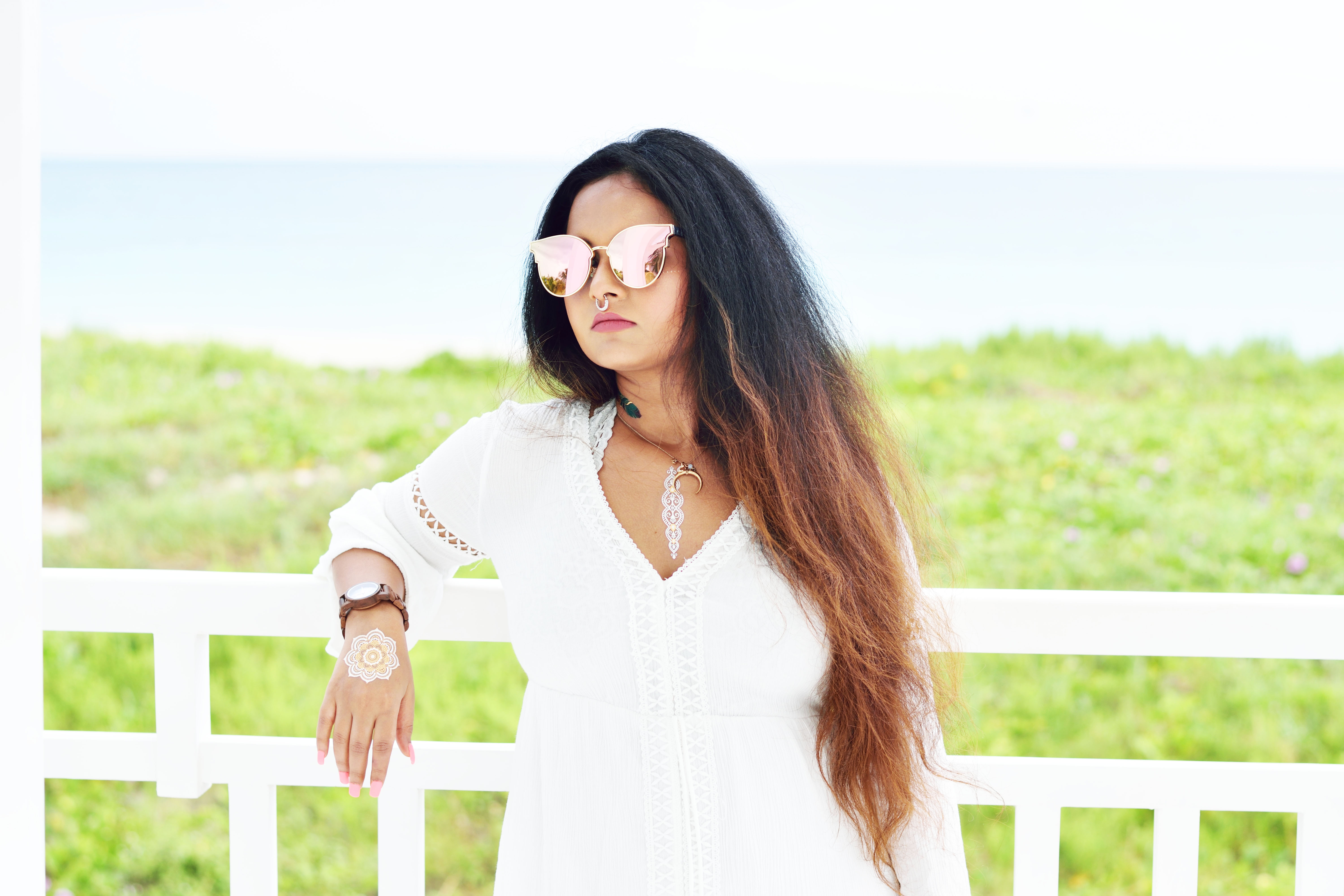 I hope you liked these 2 awesome sunglasses from Sojos Vision and the looks I created with them. I will be showing their other designs very soon. I really encourage you to give them a try and I can assure you will be highly satisfied. Their sunglasses can really increase you style game a lot. You can check and follow their Instagram to see all their latest designs. If you liked this post, please hit the Love button, comment and subscribe to my newsletter to get all my blog posts right to your inbox. Also don't forget to follow me in Facebook, Instagram and Twitter.

XOXO