My wish list of fashion outfits from Romwe under 25$
"Do well. Live well and DRESS really well"
Hi Loves,
How are you all doing?  Today I have got a very interesting post for all of you. It is the reason why we girls survive for – new dresses. A new dress has the power to bring smile on every girl's face . Now when the price is also within range that brings a double smile right!! So Today I am going to introduce you to apparel company named "ROMWE" and also show you my wishlist of some lovely dresses within 25$.
Romwe.com was one of the web's first online stores and has been helping the fashion-conscious look fabulous since 2008. Romwe offers the latest street style dresses, coats, boots and others more. The main features they are famous all over the world is they are super affordable and they serve a honest business starting from pre-sales to after-sale service.
No without further adieu let's jump into a wish list of my favorite outfits from Romwe.com and the est part is all these outfits are less than 25$. Click on the links of the dresses which will take you to the Romwe site where you can find all the details and price plus buy directly from there.
My Wish List
Off the Shoulder Lace Contrast Bell Sleeve Shirred Dress
Short Sleeve Vintage Blue And White Print Pattern Dress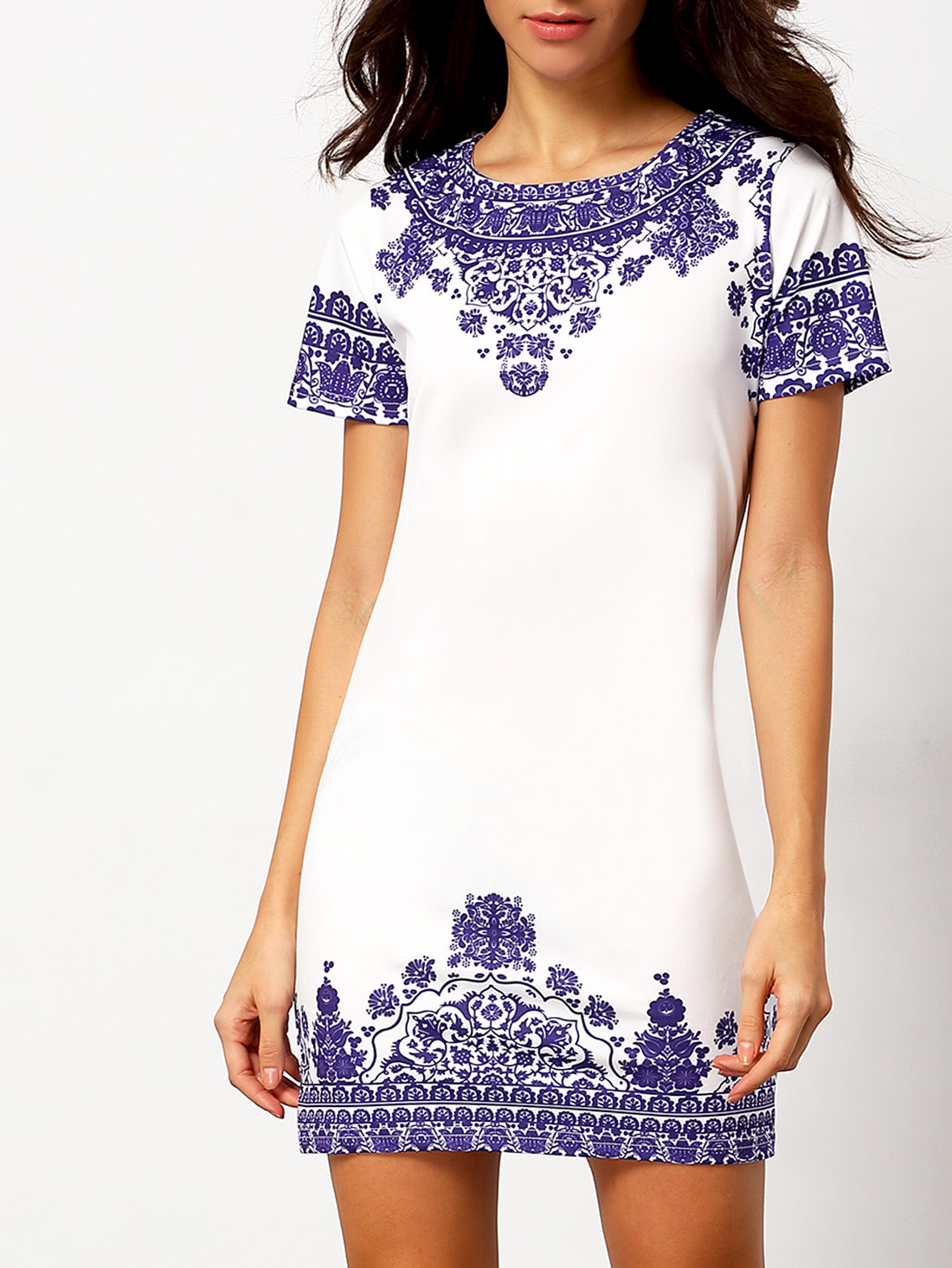 Blue Striped Button Front Lantern Sleeve Embroidered Dress
Floral Print Random Self Tie Cami Dress
Floral Fold Over Bardot Circle Dress
Tie Neck Fluted Sleeve Eyelet Embroidered Smock Dress
Flounced Asymmetric Shoulder And Placket Dress
Multicolor Short Sleeve Maxi Dress
Hope you all liked my wish list of these lovely dresses from Romwe. Feel free to hit the links and check them out. Let me know which ones are your favorite. If you liked this post, please hit the Love button, comment and subscribe to my newsletter to get all my blog posts right to your inbox. Also don't forget to follow me in Facebook, Instagram and Twitter.
XOXO