Run with style with shoes from Skechers
"I make shoe contact before eye contact"
Hi Loves,
How are you all doing? Staying fit is such a necessity nowadays with all the junk food we take in everyday. So I try to do some walk or run almost every day. The most important thing to consider running is a good running shoe and when it comes to running shoes there is nothing better than Skechers!! So Today I want to show you 2 of my amazing finds from Skechers Canada which are so stylish plus have the best comfort level for walking/running.
Mark Nason Los Angeles Classic Cup – Kamp shoe
About the Shoe
This is a classic and stylish tennis-inspired sneaker with rubber shell toe and stitching details on side panels. It has a smooth premium leather upper with a lace up front. The best 2 features of this shoe are its stylish look and comfort. It has a stunning golden accent which classy and fashionable. This makes the shoe ready to wear with any outfits or occasions instead of just using it for running or games. The other best feature is the ultimate comfort due to Air Cooled memory foam insole. 
My Experience
I am having super comfort in running or exercise with this shoe. I am also loving to use it with jeans or casual wear to parties and events and the first reaction I have been getting is "Wow these shoes!!". The golden color is sure to bring classiness to any look.
Where to Buy
Please click the link below to know all about this shoe and buy it directly.
Link to Buy : https://www.skechers.com/en-ca/style/68707/classic-cup-kamp/gld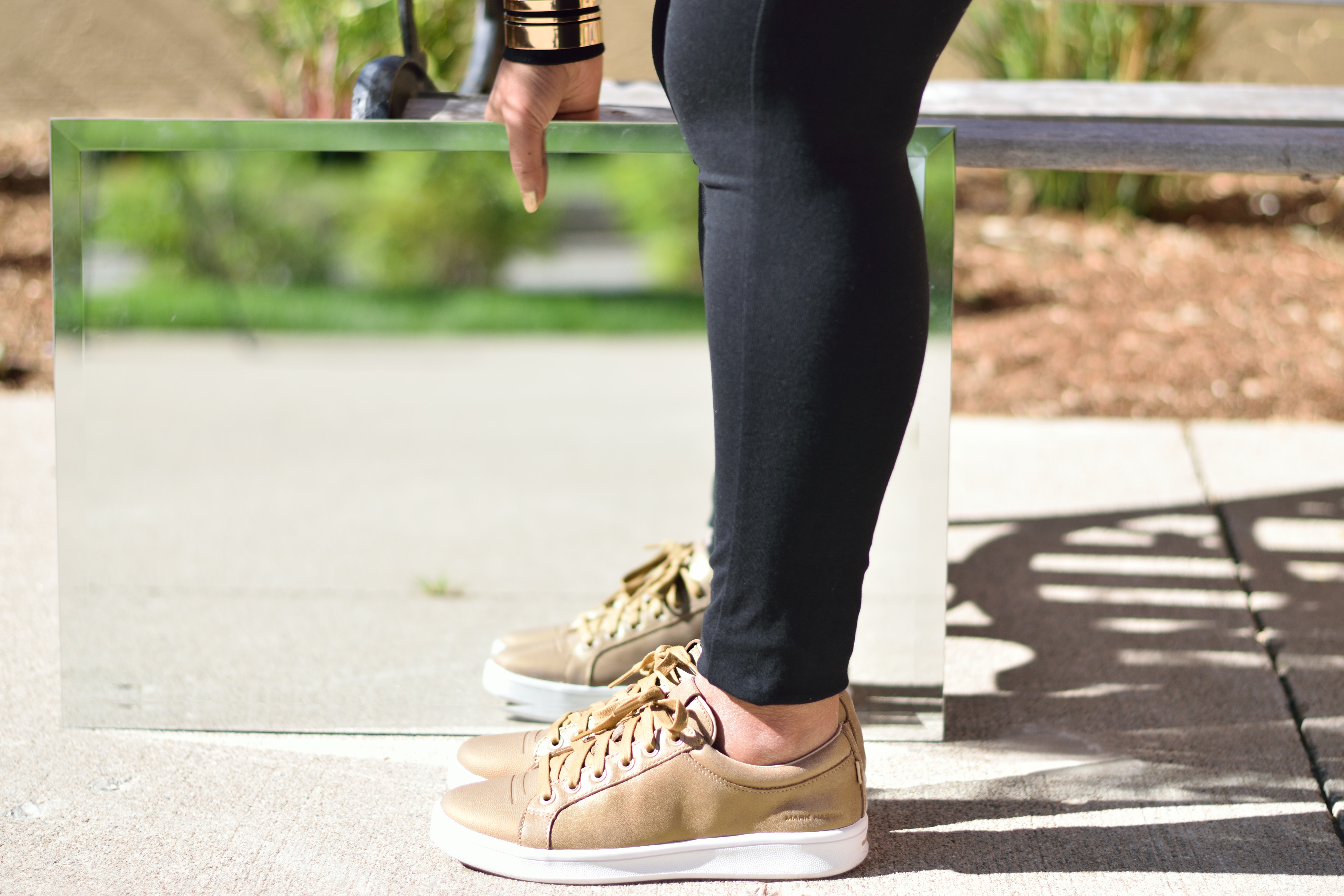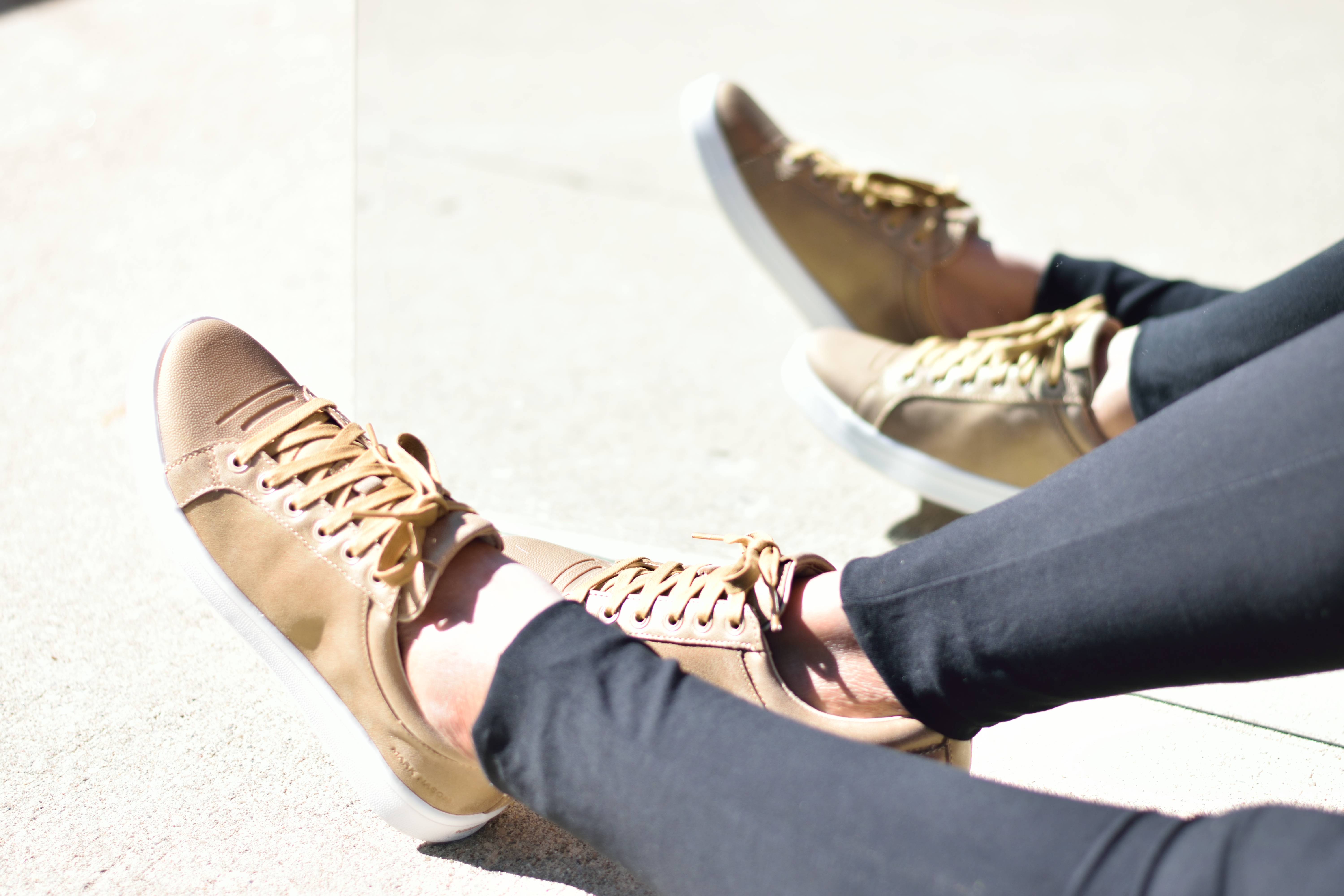 Synergy 2.0 – Simply Chic
About the Shoe
This particular sneaker is my personal favorite of all time because the because matches so much with my name "That Neon Girl" I am a hugely obsessed with anything Neon and the lace of this shoes has a stunning mix of all neon colors which really makes it "Simply Chic". It has a soft knit fabric, synthetic and smooth leather upper in a slip. This is a perfect walking sneaker and has a 3D printed toe panel for added stability.
My Experience
The comfort level is light and relaxing due to shock absorbing Dual Lite supportive lightweight midsole and off course air cooled memory sole insole which was present in the other shoe. Coming to fashion statement the black printed fabric with neon accents on the side and lace is a ultimate combination. It really gives a chic and fun look and definitely deserves attraction.
Where to Buy
Please click the link below to know all about this shoe and buy it directly.
Link to Buy: https://www.skechers.com/en-ca/style/12379/synergy-2-0-simply-chic/bkmt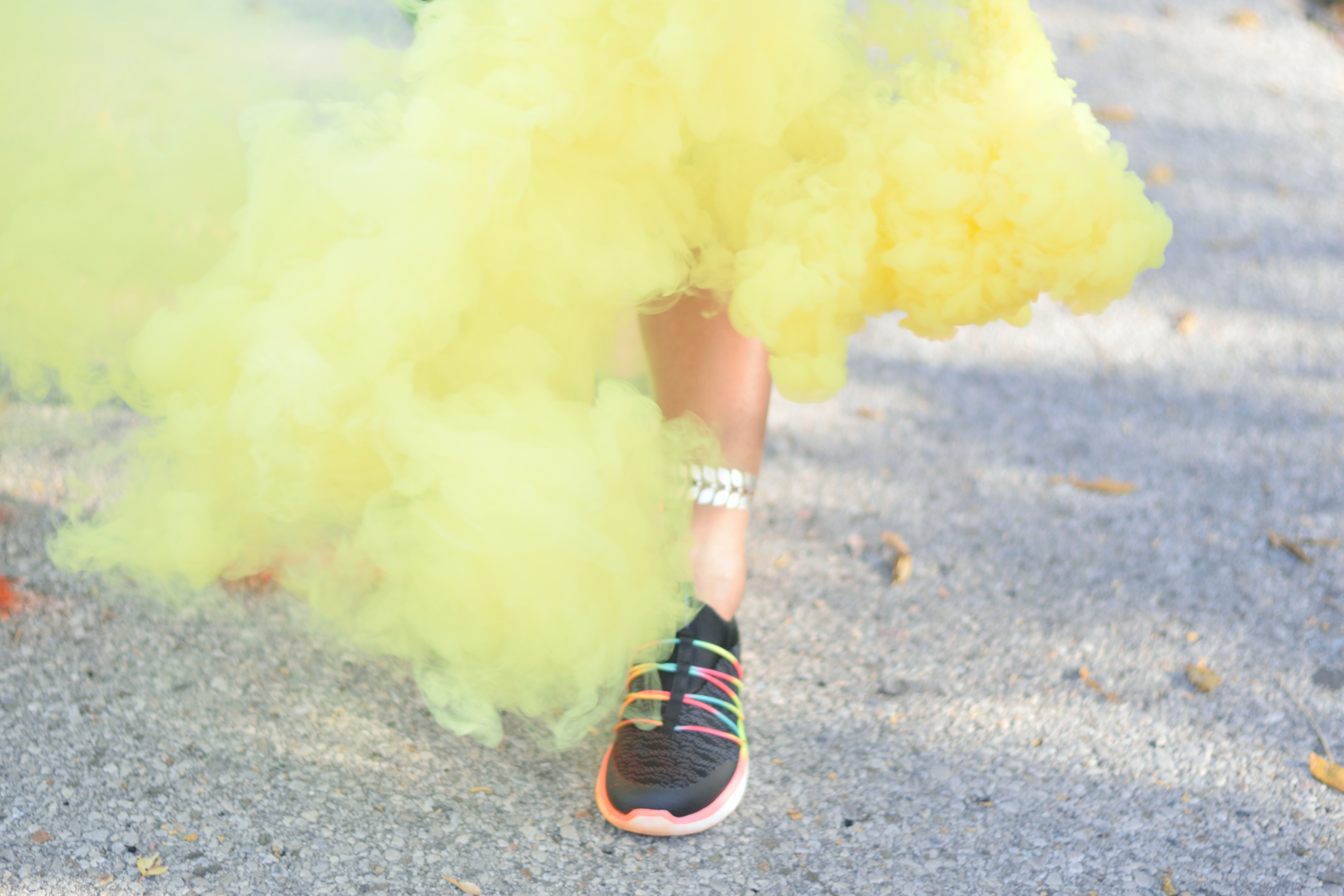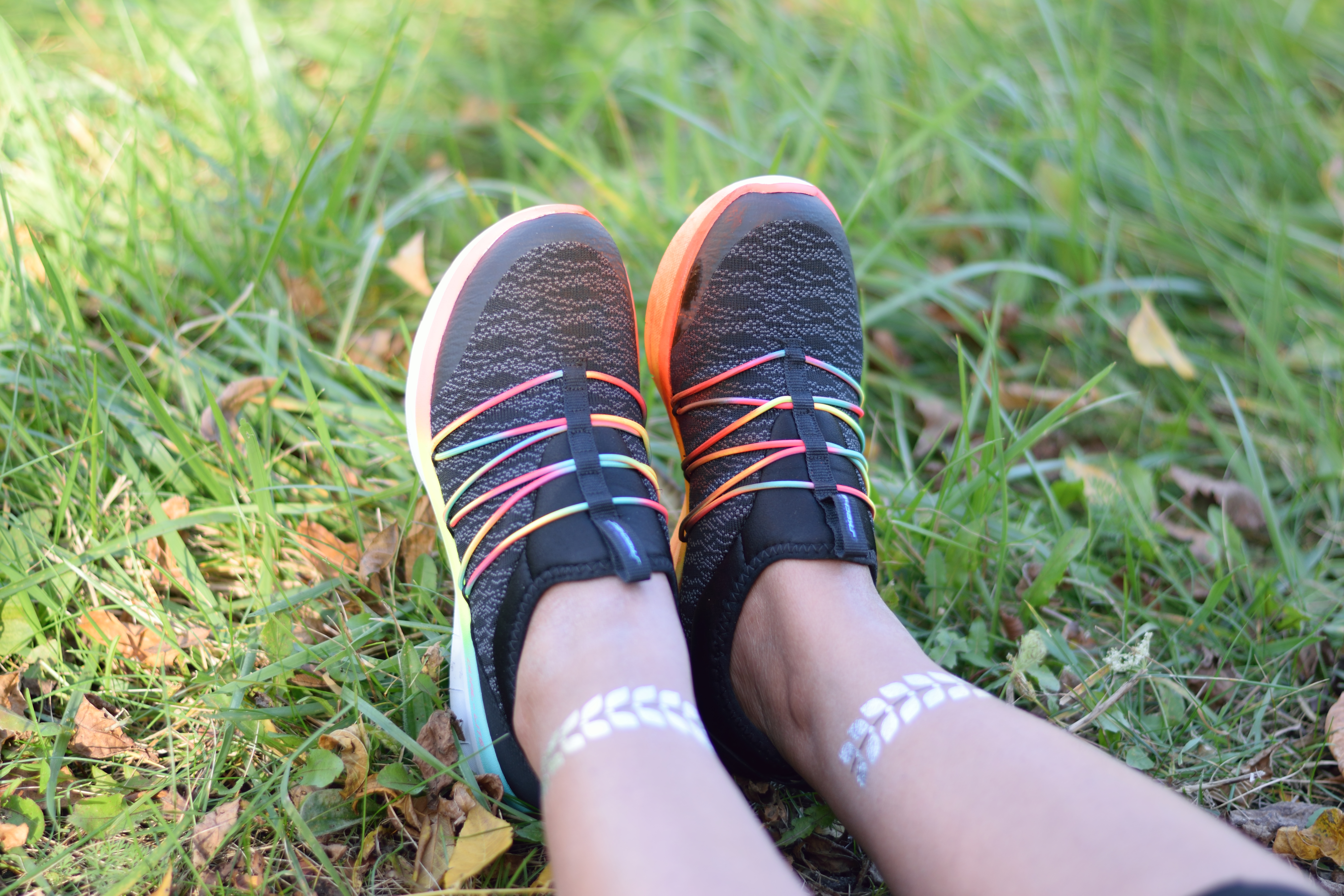 So girls how cool are these sneakers!! Both of them are epitome of fashion and comfort to my me and are an added gem to my sneaker collection. As you all know Skechers is the best when it comes to sneakers, so feel free to scroll all their latest collection of sneakers. You will be amazed by new innovative designs they come up with.
If you liked this post, please hit the Love button, comment and subscribe to my newsletter to get all my blog posts right to your inbox. Also don't forget to follow me in Facebook, Instagram and Twitter.

XOXO